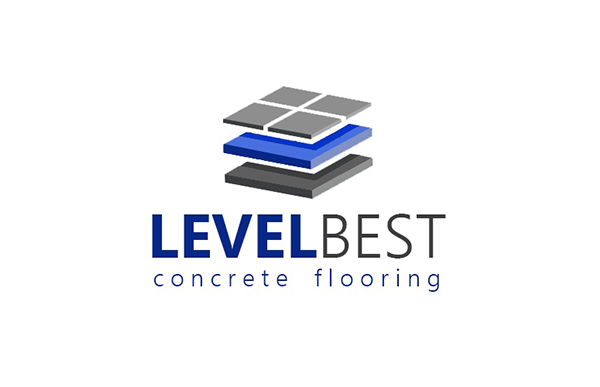 Great start for new industrial concrete flooring contractors concrete floor enquiry levels in April 2017.
Level Best Concrete Flooring have already received an encouraging response from contractors and clients in the early stages of the companies future.
Enquiries for new industrial concrete floor slabs have exceeded expectations and the team are hoping for a good start for the business. The concrete flooring contractors pride themselves on their innovation within the concrete flooring business and two clients are now in discussions with them regarding the companies concrete floor overlay systems.
Should you be interested in what different and innovative services the concrete flooring contractors can provide for you, then please do not hesitate to contact one of the sales team at Level Best Concrete Flooring via the contact page