New flooring system to revitalise your existing warehouse concrete floor slab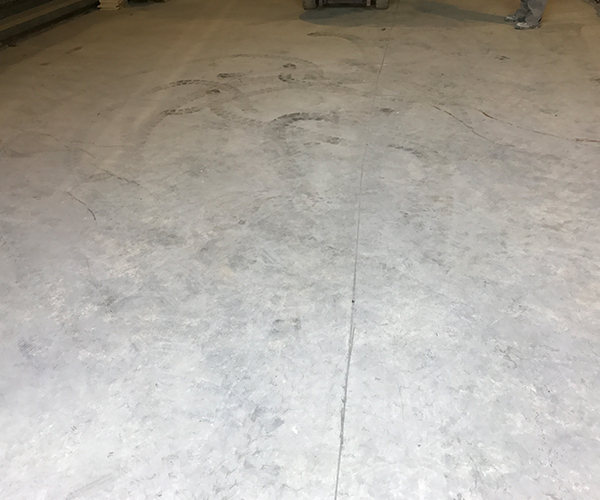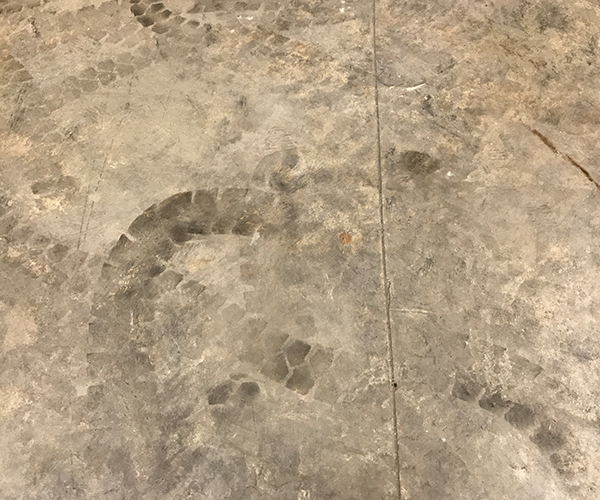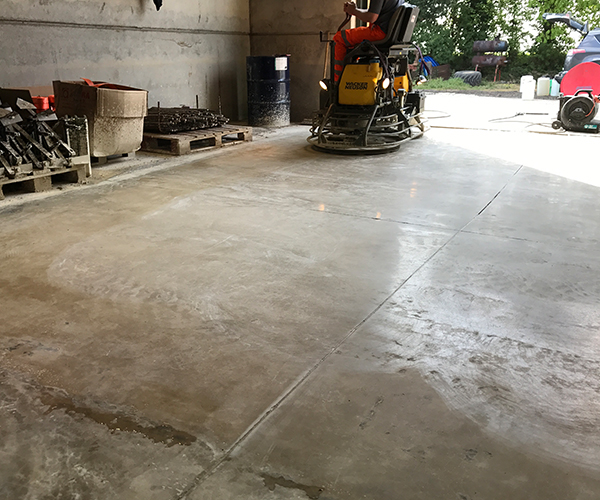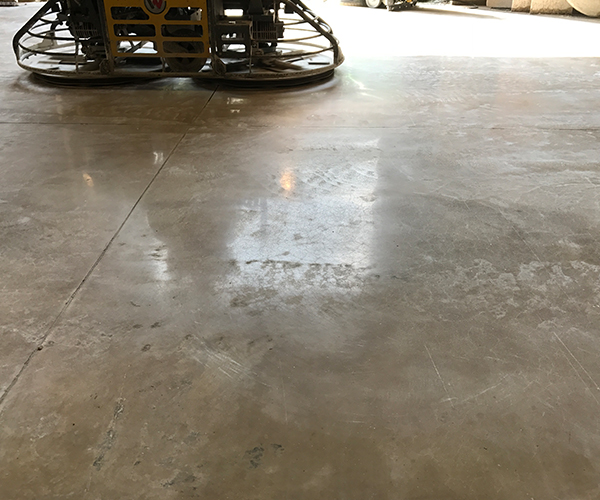 This cost effective new concrete flooring system provided by Level Best Concrete Flooring is now available anywhere in the country.
If you look at the before and after photographs of this warehouse concrete floor slab you will see how we can transform your existing concrete floor slab into something far more appealing in just a matter of hours. The new concrete flooring system offers a 10 year guarantee and if regularly cleaned and maintained will continue to look like this for years.
Please keep your eye on our website for further details as we begin to carry out more contracts throughout the UK. We have a specific page dedicated to the concrete flooring system on our website and will endeavour to keep it as updates as possible. Should you require more information on how the system works and benefits it offers please fee free to contact Jon Wilcox on 07539 360140 or simply e mail jon@levelbestconcreteflooring.co.uk