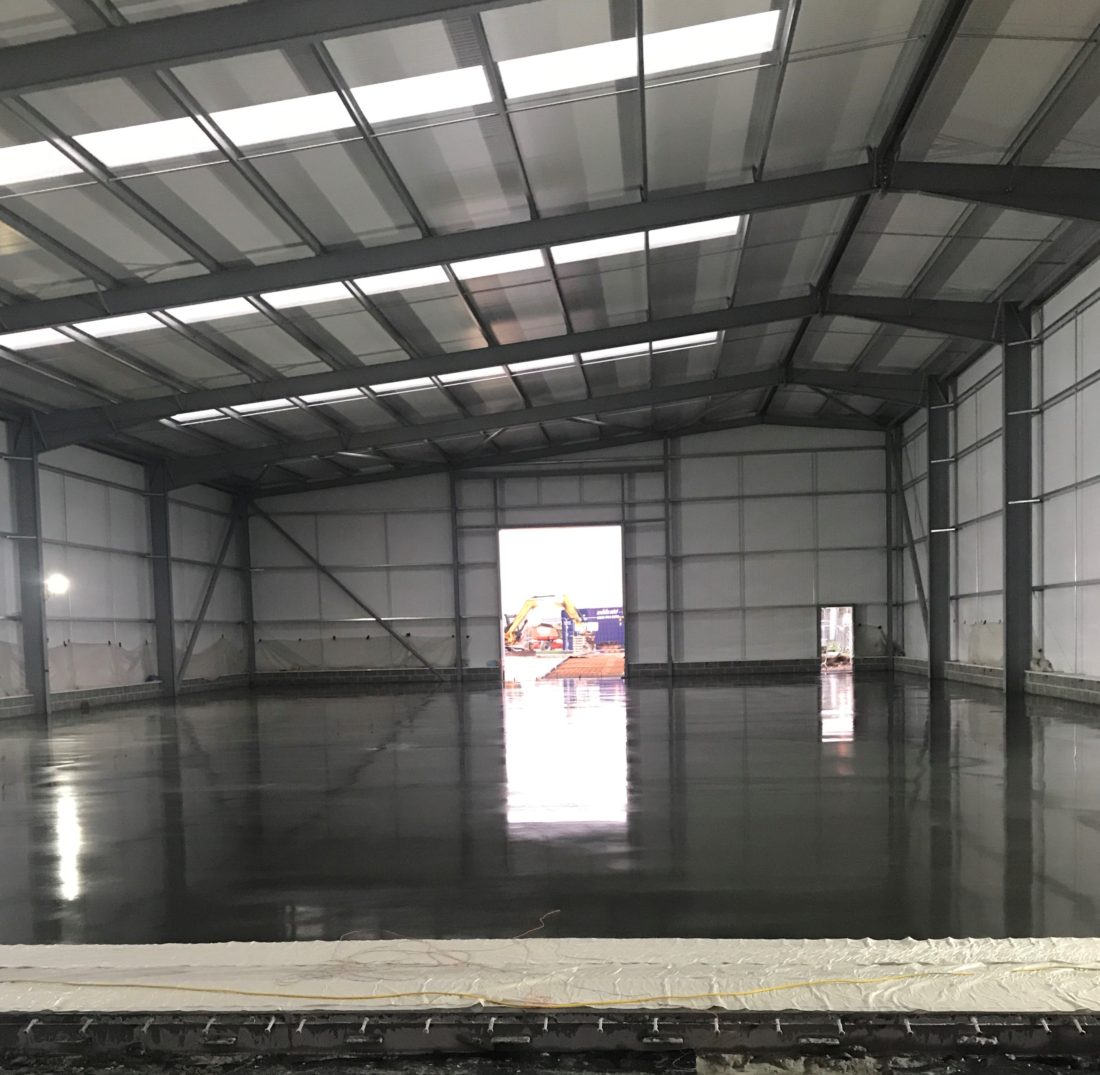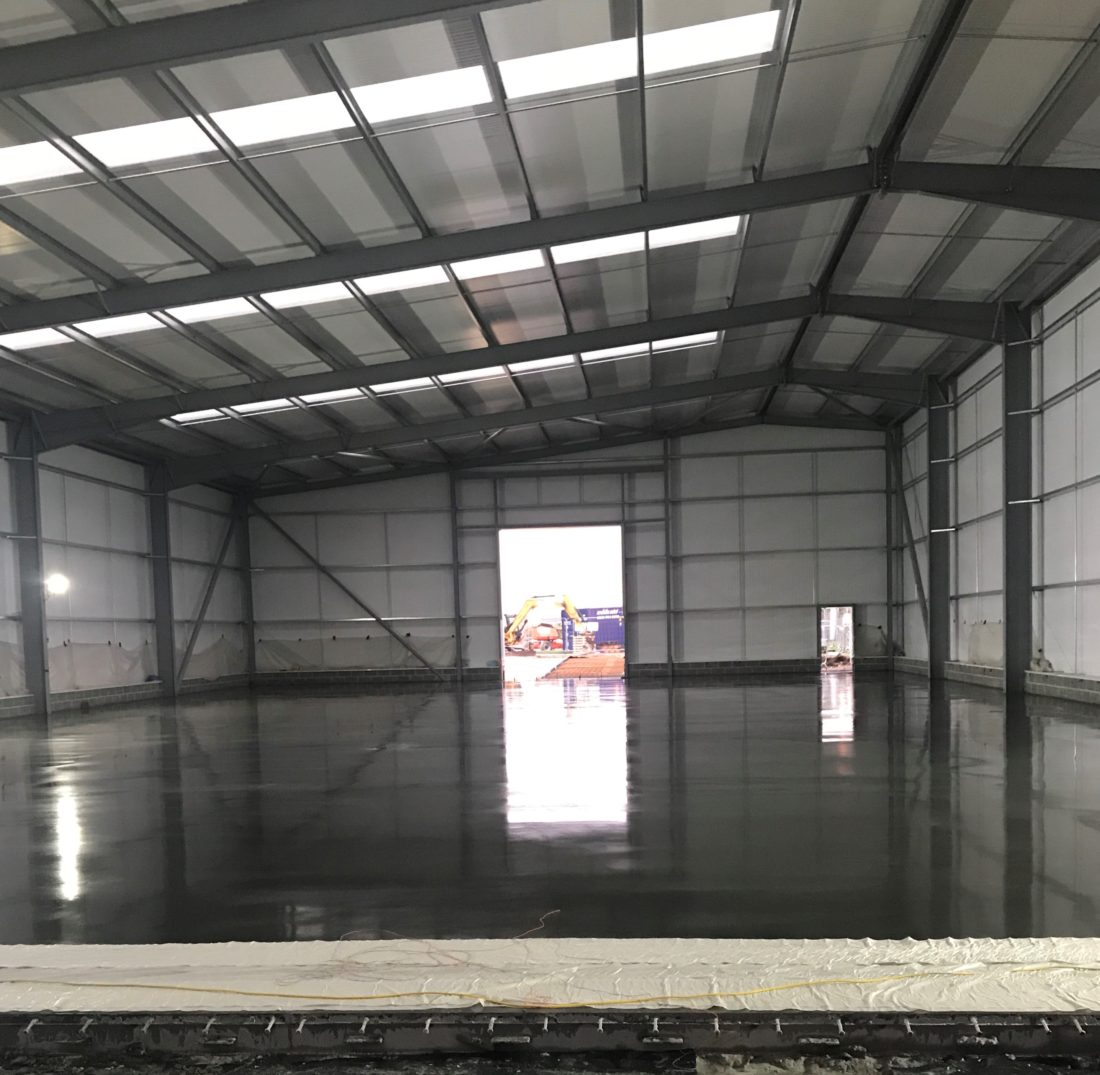 Concrete floor flatness tolerances in line with the Concrete Society's TR34 4th edition 2013
When a developer, building owner or tenant is looking at constructing a new warehouse, great consideration should be taken with regards to the flatness of the floor slab. Floor flatness tolerances have been devised over the years by the Concrete Society and concrete flooring contractors in order to ensure strict guidelines are provided to satisfy the building users requirements. The information provided is excellent and extremely informative, however sometimes it can be difficult to interpret if the building usage cannot be decided prior to the construction of the floor slab. Level Best Concrete Flooring have experienced members of staff who are happy to advise the relevant parties as to which route to do down in terms of both flatness tolerances and the most suitable floor slab designs available in today's modern concrete flooring marketplace.
If you have a query to which you think we might be able to assist, then please do not hesitate to contact one of our team on 01405 819199 or simply e mail enquiries@levelbestconcreteflooring.co.uk
Please note, we also carry out the renovation of existing warehouse concrete floor slabs as well. This is especially useful once a tenant has moved out and the owners are looking to enhance the aesthetics of the building in order to increase value. For more information on our services please go straight to the Floor Renovation System section of our website within the services section.