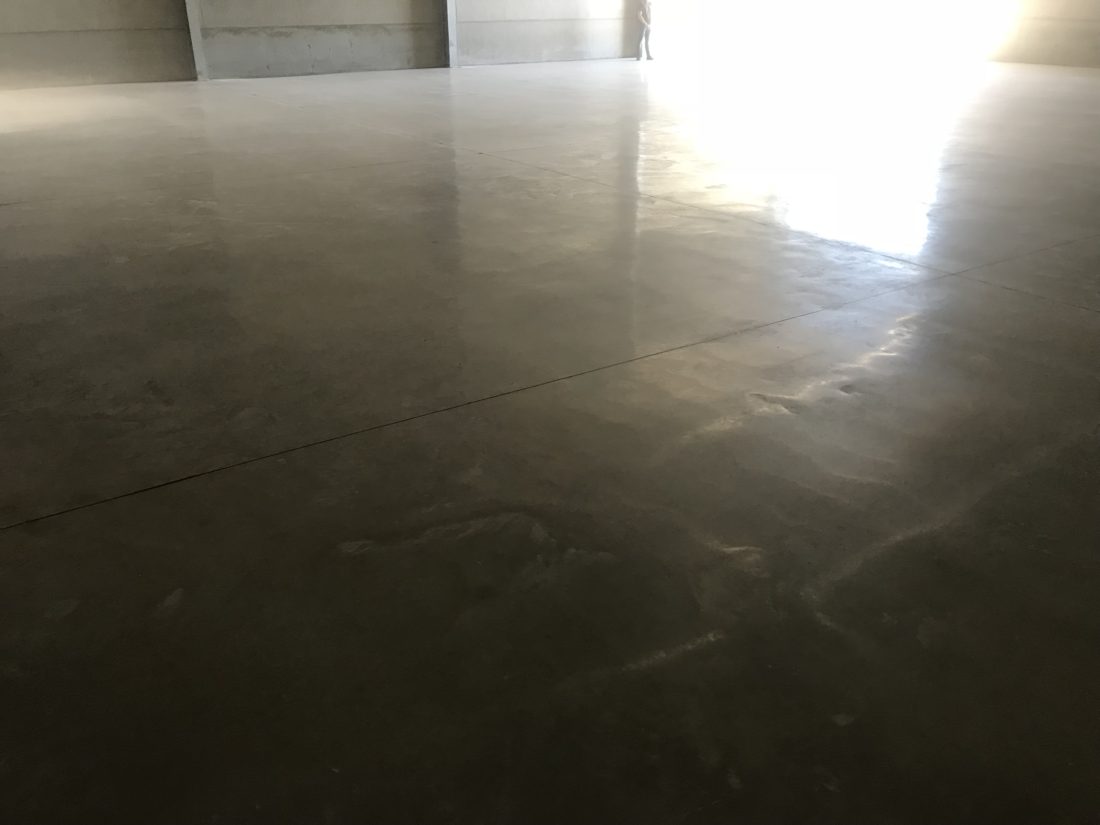 Industrial concrete flooring contractor Level Best Concrete Flooring workload for the month of July 2018
Level Best Concrete Flooring have numerous concrete flooring contracts to commence in the month of July. A brief description of some of these concrete flooring schemes is itemised below. Should you wish to be involved in the supply of materials to some of these contracts then please contact the office on 01405 819199:
Concrete yard removal and replacement to damaged section of external concrete in Wellingborough, Northamptonshire
External concrete hardstandings for a waste recycling centre in Guernsey in the Channel Islands
Waste recycling concrete floor slab extension on the outskirts of Goole, East Yorkshire
Internal warehouse concrete floor slab for a speculative warehouse development in Derby on behalf of St Modwens
Warehouse concrete floor slabs in Hinkley, Leicestershire
Concrete floor slabs for new industrial unit in Wakefield, West Yorkshire
Laser screed hire in Northampton and Birmingham
Concrete floor repairs in Bedford
Tender enquiries for new warehouse concrete floor slabs are on the increase and we have quotes for concrete flooring projects in the London area and in particular Birmingham and the Midlands.