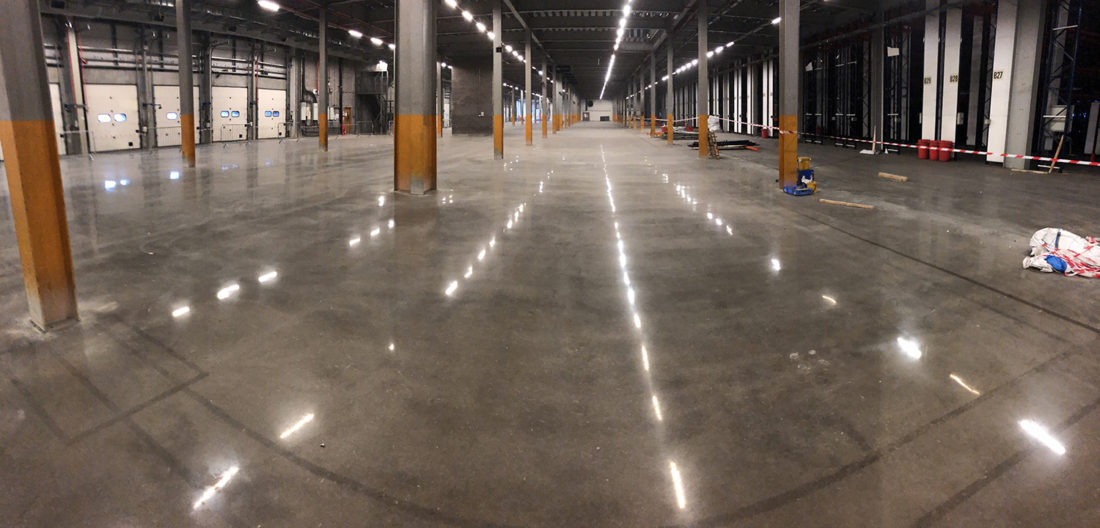 Concrete flooring contractor Level Best Concrete Flooring workload for December 2018
The weather may be starting to reduce daylight hours but it's not reducing the amount of work Level Best the industrial concrete flooring contractors from Goole in Yorkshire has to get through. Concrete flooring teams are now working weekends and nights to ensure concrete flooring projects are completed on time.
As well as large ongoing concrete flooring schemes in Tamworth, Rugby and Burton On Trent and Eggborough, Level Best has plenty of other projects still to complete prior to Santa coming.
With two new concrete floors to be laid in Middlesbrough, another concrete flooring project in York and 8 other concrete floor slabs to lay Level Best continues to maintain a high level of consistent new orders.
If you have an internal or external industrial concrete floor slab you would like us to quote for then please feel free to contact one of our friendly estimating team members on 01405 819199 and they will gladly help you with a price. Please also be aware we design and construct concrete floors as well if you also require advice.