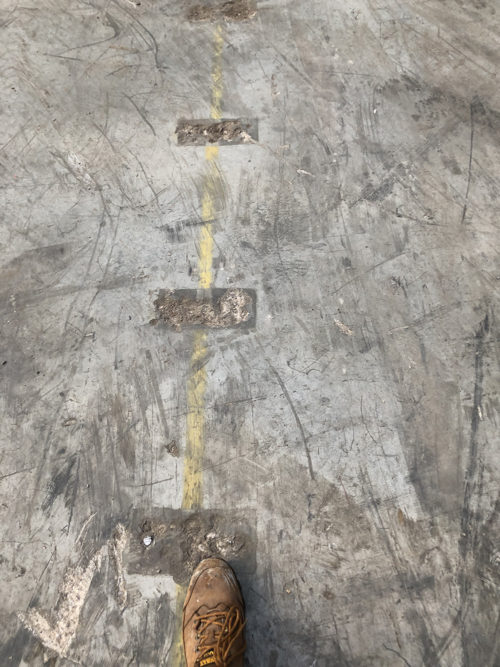 Warehouse floor refurbishment system by Level Best at warehouse in Rugby continues on programme
The warehouse floor renovation system ongoing at this warehouse in Rugby is slightly ahead of schedule thanks to the efforts from the floor renovation team at Level Best.
Level Best Concrete Flooring are transforming the 15 year old concrete floor using their full floor refurbishment system. The floor repairs and polishing are now a third of the way through and the team are working throughout the Christmas period to ensure they stay on schedule.
For more details on the industrial concrete flooring contractors floor renovation system, please see the specific page on the website or call one of our estimators on 01405 819199