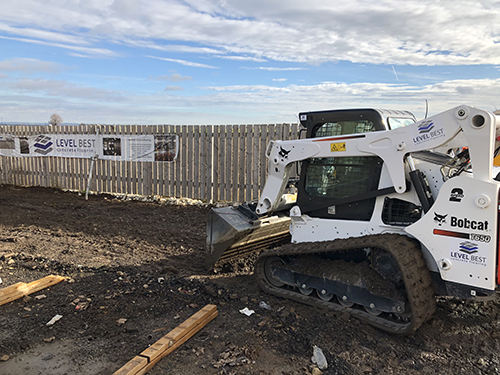 Tile Effect Concrete System in preparation
As you can see from the photographs, concrete flooring contractors Level Best Concrete Flooring are showing real innovation in concrete flooring with their latest system to bring to the market place, known as TECS or Tile Effect Concrete System. The TECS process allows clients to have a wide range of coloured concrete which are polished to an exact specification and can mimic the appearance of a ceramic or terrazzo tile. Please keep following our website to see further developments of the TECS process and view the final outcome.
For more information on the concrete polishing systems that Level Best can provide for you please do not hesitate to contact us on 01405 819199 and ask for either Matt Lill or Jon Wilcox.