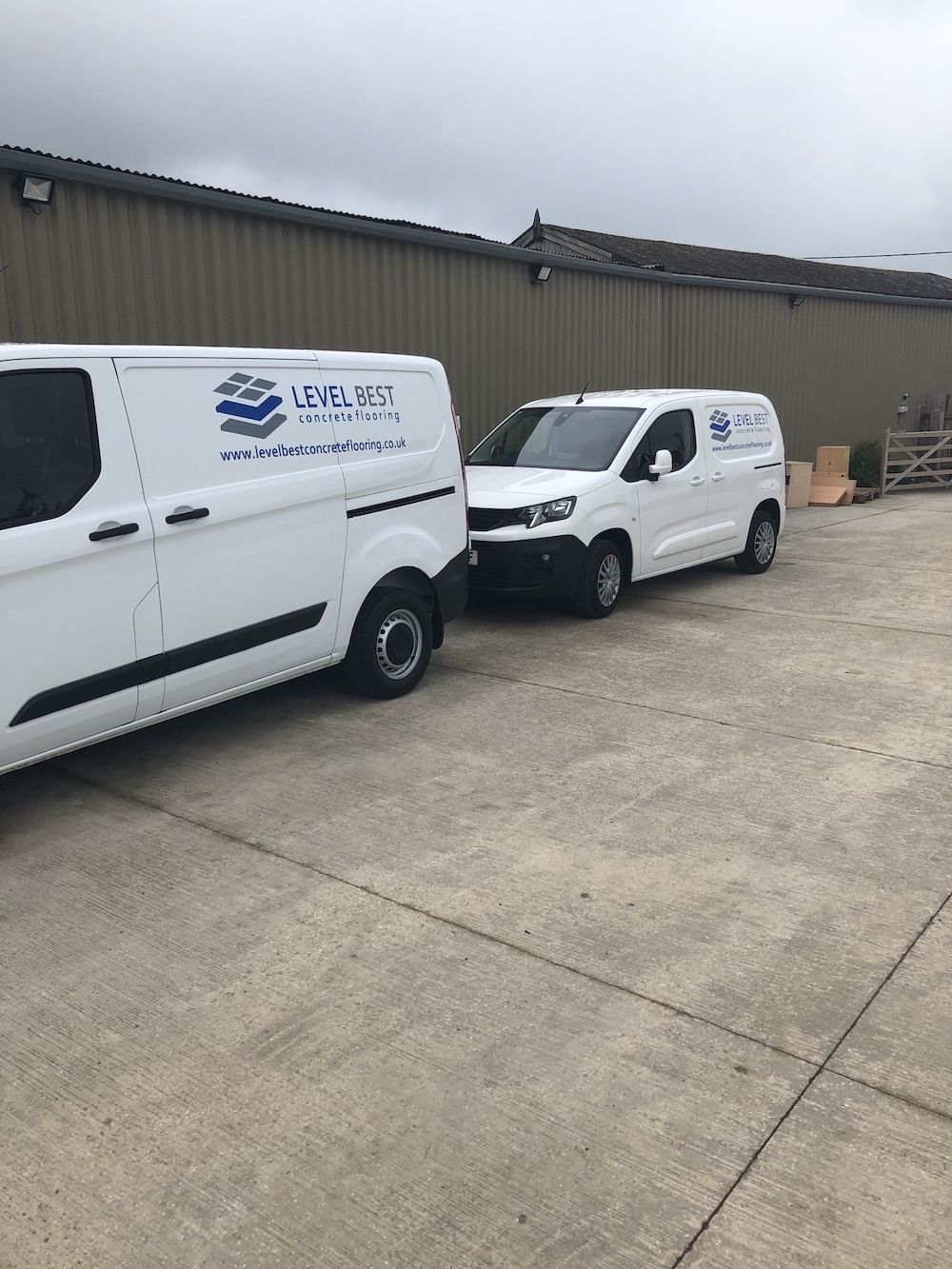 Concrete flooring contractors from Goole in Yorkshire invest in new vehicles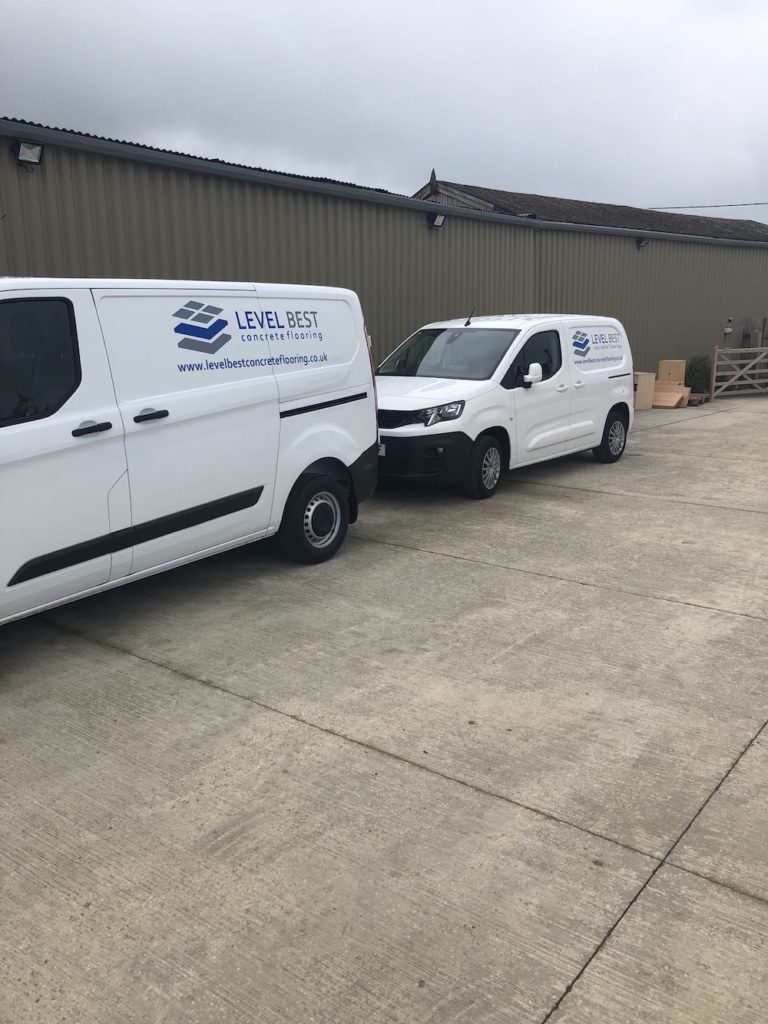 Level Best Concrete Flooring the Yorkshire based concrete flooring contractor has invested in two new vehicles to help improve the services they offer to building and main contractors. One of the vehicles is designed to support the purchase of the new Somero laser screed and laser screed operator. The other vehicle is required to support the growing number of site staff based on the concrete floor renovation
and restoration sites. This brings the number of concrete flooring site support vehicles to 16 for the company. 
Level Best are constantly looking for new opportunities to price warehouse dilapidation projects and carry out free site surveys and quotations for surveying companies. Please contact Matthew Lill on 01405 819199 or e mail matt@levelbestconcreteflooring.co.uk orjon@levelbestconcreteflooring.co.uk for further details and information on our concrete flooring services.