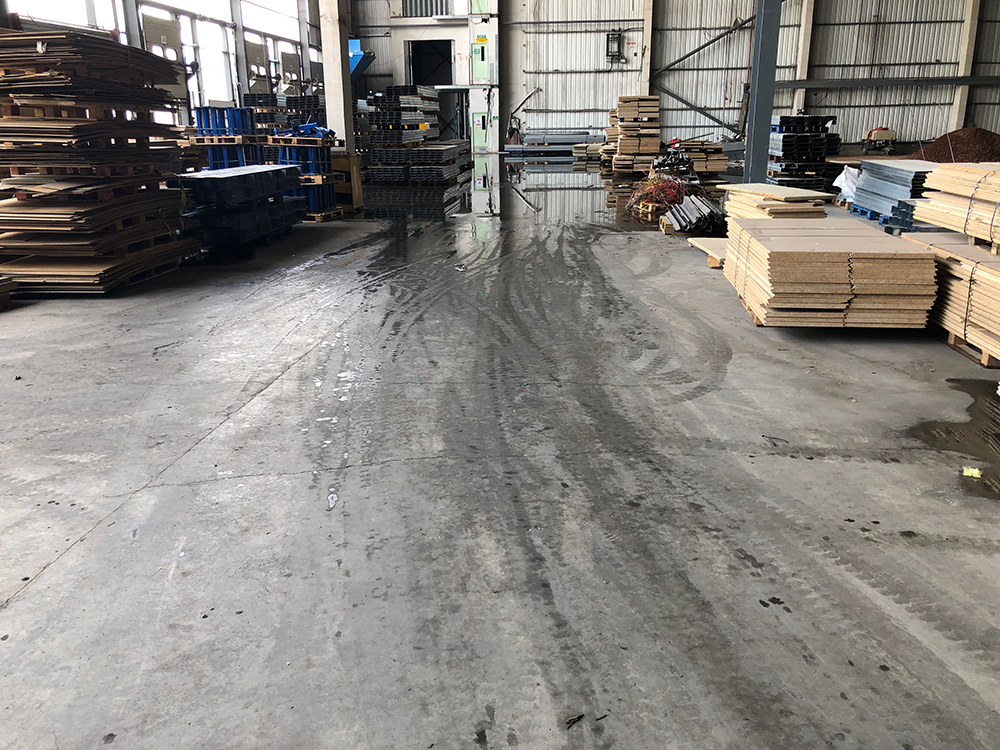 Floor renovation project at large warehouse in London is in full flight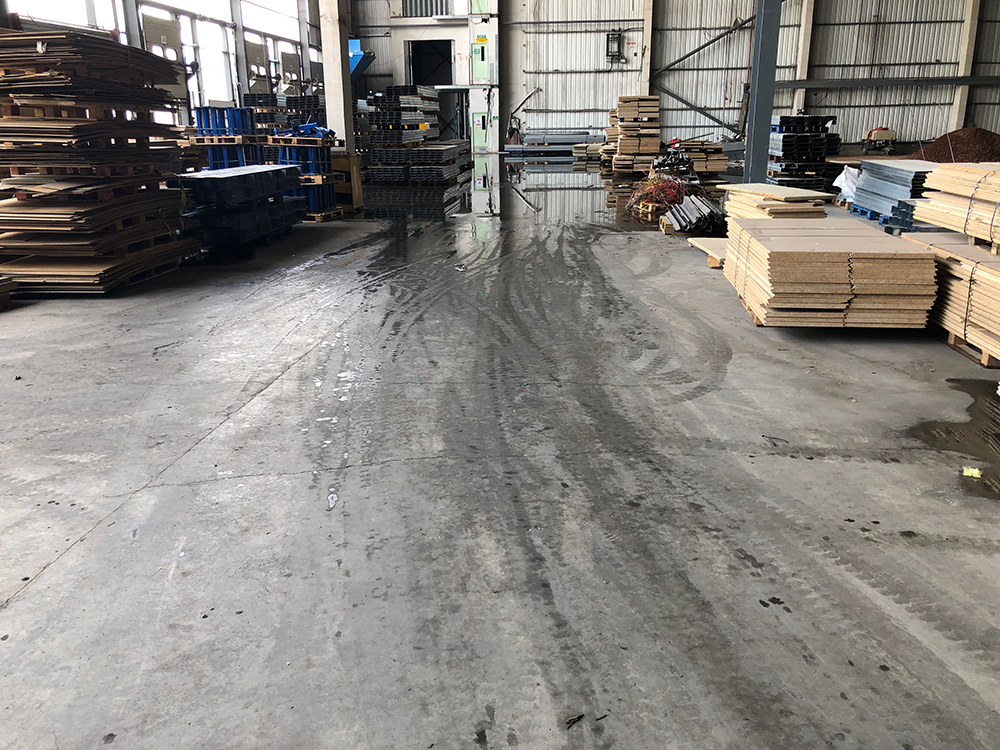 This large warehouse floor cleaning and renovation project is now live on site. Level Best have one of their core drilling gangs and one of their floor repair teams on site carrying out the floor preparation in advance of the floor cleaning and polishing. This project is also interesting as Level Best are designing and constructing 85,000 square feet of new floor.
For more information on our floor renovation and floor cleaning processes please speak to either Matt or Jon on 01405 819199.