Level Best Concrete Flooring are renovating existing warehouse floors all over the country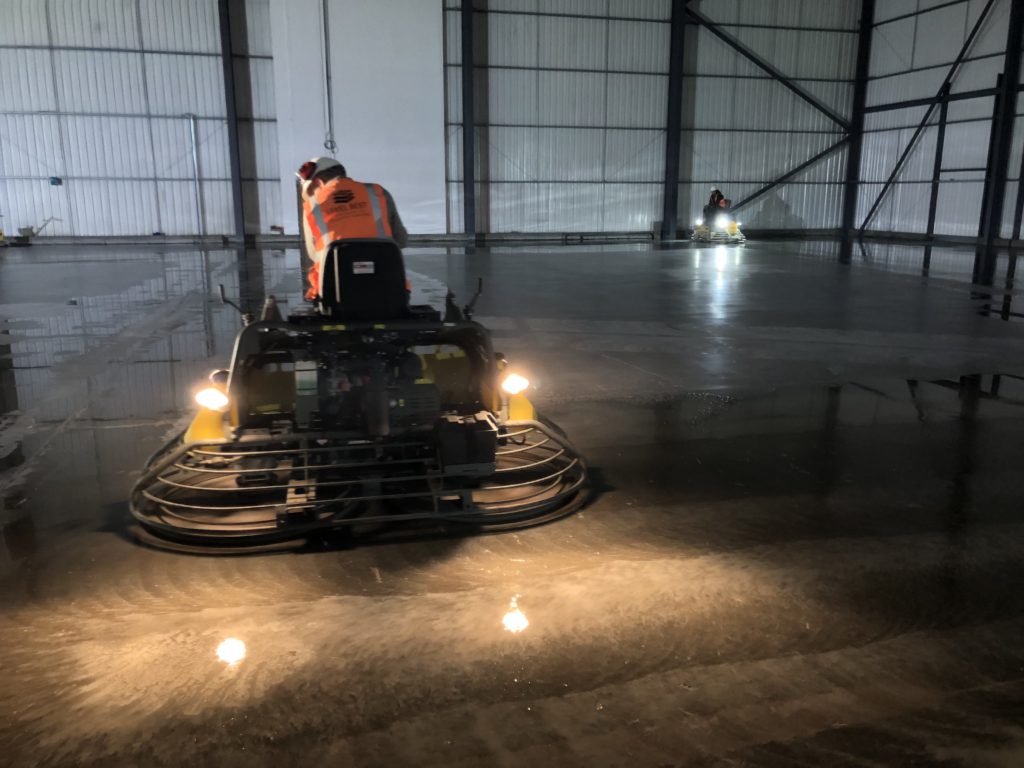 Exciting times ahead at Level Best Concrete Flooring as this warehouse floor renovation project nears completion in Wembley, London. The renovation of the concrete floors commenced in April this year and the project has been running concurrently with another refurbishment contract in Wimbledon. It's all hands to the pumps this weekend as handover date looms and Level Best flood the site with experienced concrete flooring to staff to ensure a quality end product is provided for our customers.
If you would like to know more about our concrete flooring services please feel free to give us a call on 01405 819199 and ask for one our friendly estimating team.