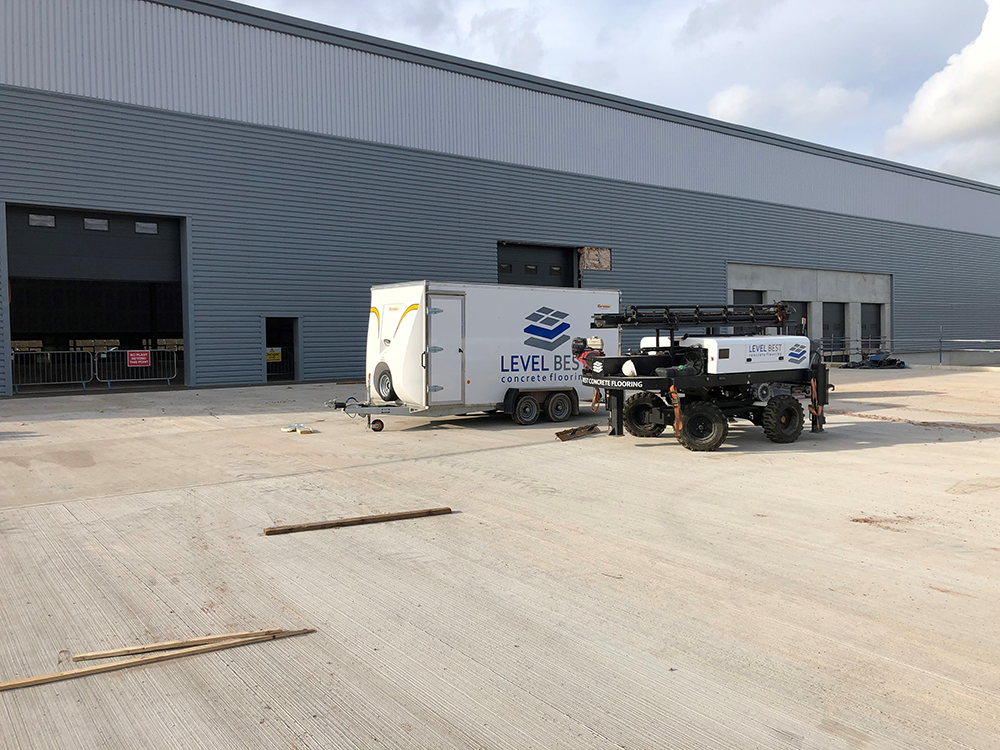 Warehouse floor cleaning and polishing contractors commence in Birmingham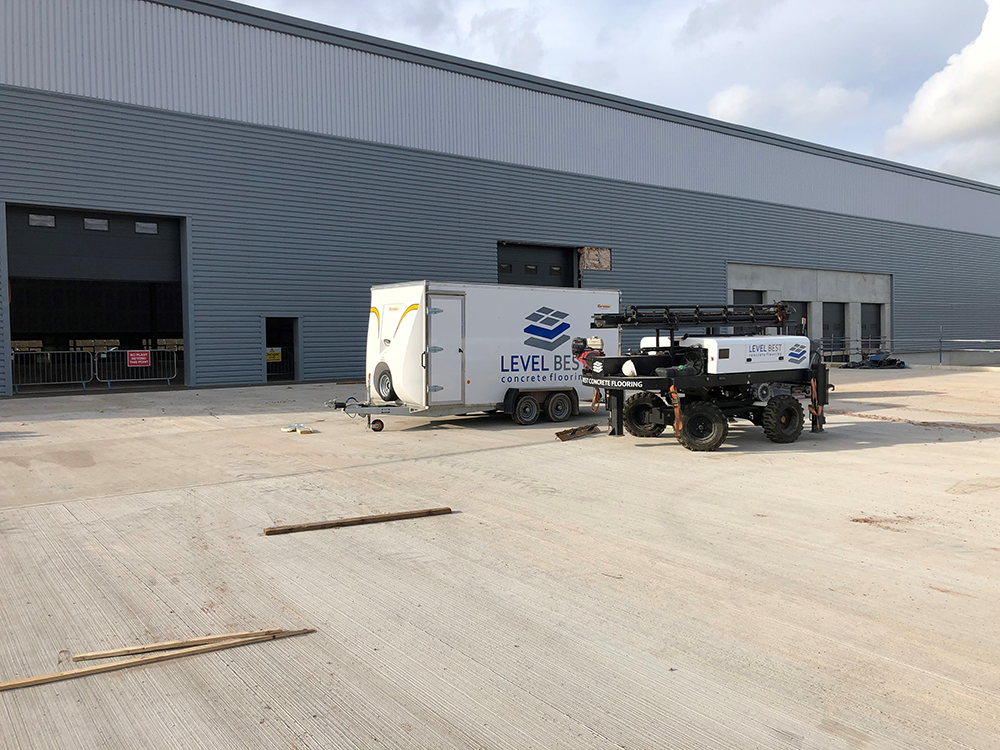 Level Best Concrete Flooring are extremely pleased to be commencing a great new project on an established trading estate in the heartlands of one of Birmingham's premier industrial estates. This project will see Level Best the industrial concrete flooring specialists carrying out the renovation of two large warehouse floor slabs. The works compromise of numerous floor joint and crack repairs along with the cleaning and renovating of approximately 12,000m2 of floor area. The existing floors have thousands of repairs which are Al carried out prior to the actual floor polsohing works.
The entire project will take the industrial concrete flooring contractors workforce in the region of four months from start to finish. Site based operatives will be working throughout the Christmas period to achieve the timescales required.
Shoud you require details on the varying different types of floor Renovation systems that Level Best can provide, then please contact one of our estimators on 01405 819199 or e mail enquiries@levelbestconcreteflooring.co.uk