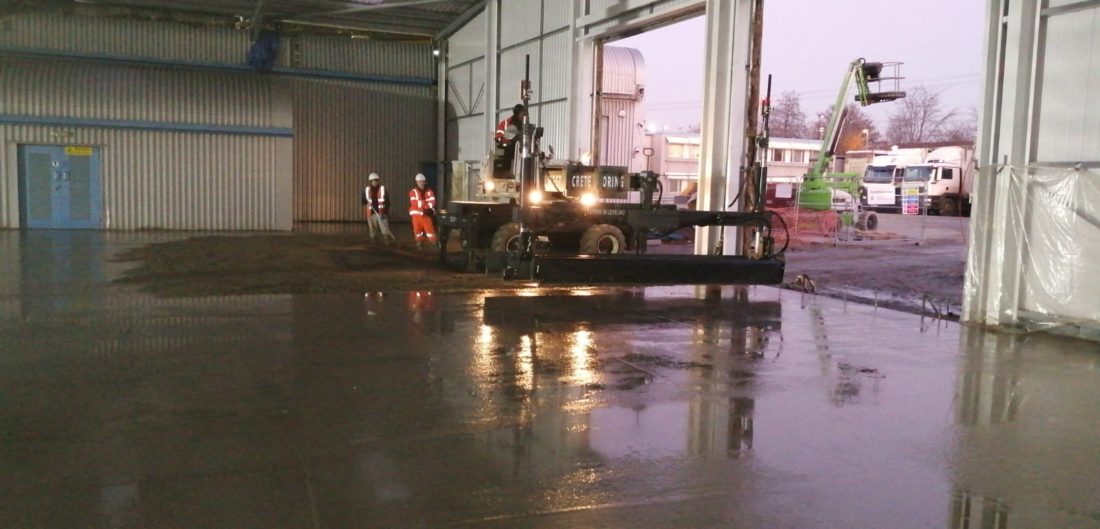 Busy start to the festive period for Level Best
Level Best Concrete Flooring are showing no signs of slowing down going into the festive period, with two design and build contracts on the books for the first week in December.
The first design and construct contract of the week was a new warehouse floor in Sheffield, South Yorkshire. Level Best were required to pour 350m3+ on consecutive days to meet programme requirements.
The second design and construct contract was another warehouse floor slab for a high-value customer in Wembley, London. Level Best fully designed, supplied and constructed a speculative slab including a gas membrane to a FM2 surface regularity.
Level Best's Production Team have again shown great professionalism, durability and flexibility to pour well in excess of 1,000m3 of high-quality flooring in Sheffield, Yorkshire before mobilising to Wembley, London to pour another high-specification floor for a high-value client.
To learn more about Level Best's full design and construct package then please contact our office on 01405 819199 and ask to speak to one of our concrete flooring experts.