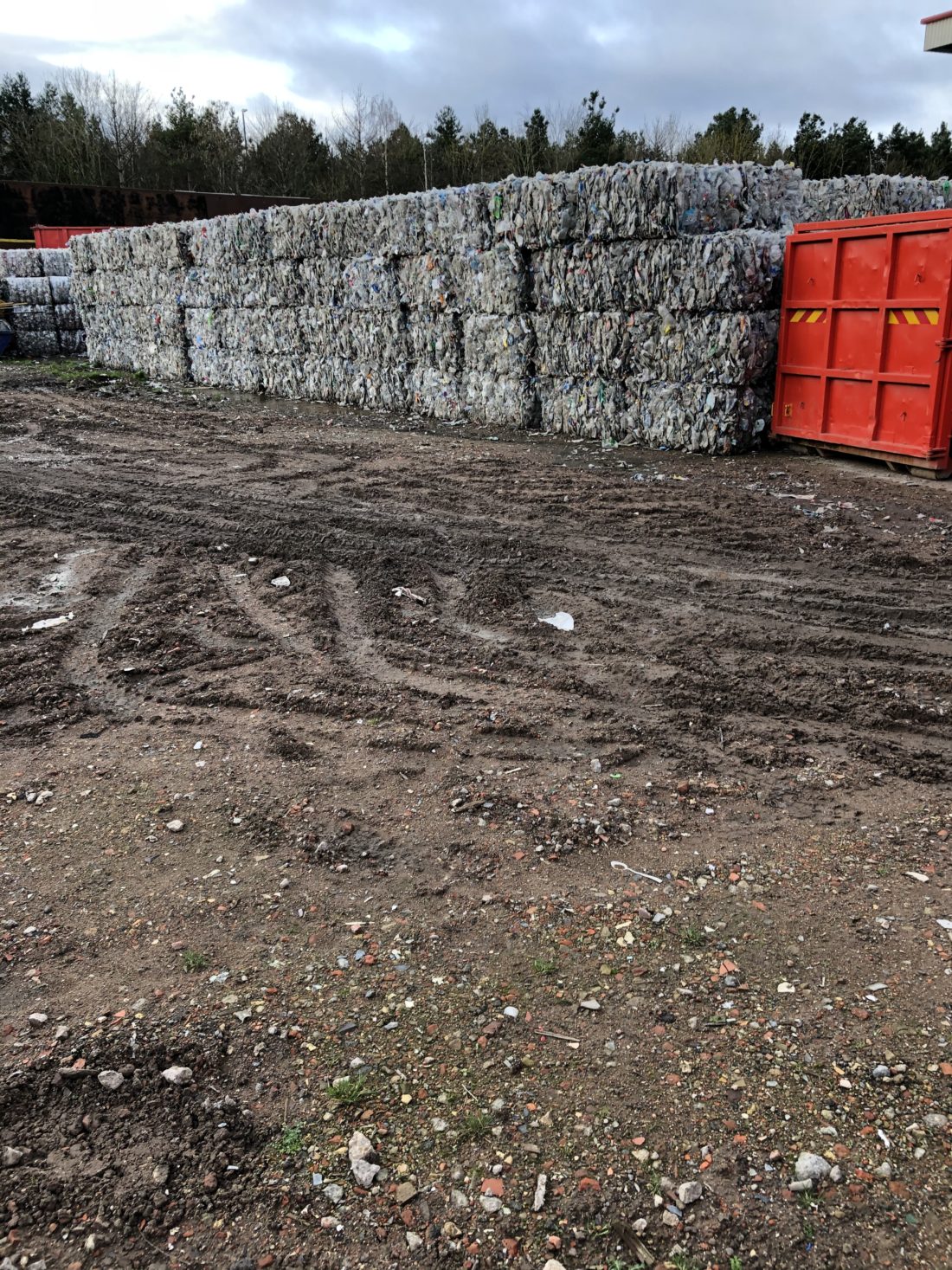 Level Best Concrete Flooring commence work on second waste recycling centre of the year in Sunderland, Tyne and Wear
Level Best Concrete Flooring, the industrial contractor based in Yorkshire, has commenced preliminary works on the re-modelling of an existing waste recycling facility in Sunderland in the North East of England.
Level Best are currently carrying out the ground investigation surveys, topographical surveys and construction drawings prior to carrying out the construction of thousands of square metres of steel fibre reinforced jointless concrete floors both internally and externally.
The below photograph shows the waste recycling centre prior to any concrete flooring being carried out. We look forward to showcasing our services on both the design and construction of waste recycling concrete floor slabs later in February 2020 via our website. If you have an enquiry relating to waste recycling concrete floors or steel fibre reinforced jointless floors then please feel free to contact us at Level Best Concrete Flooring on 01405 819199 or email enquiries@levelbestconcreteflooring.co.uk .