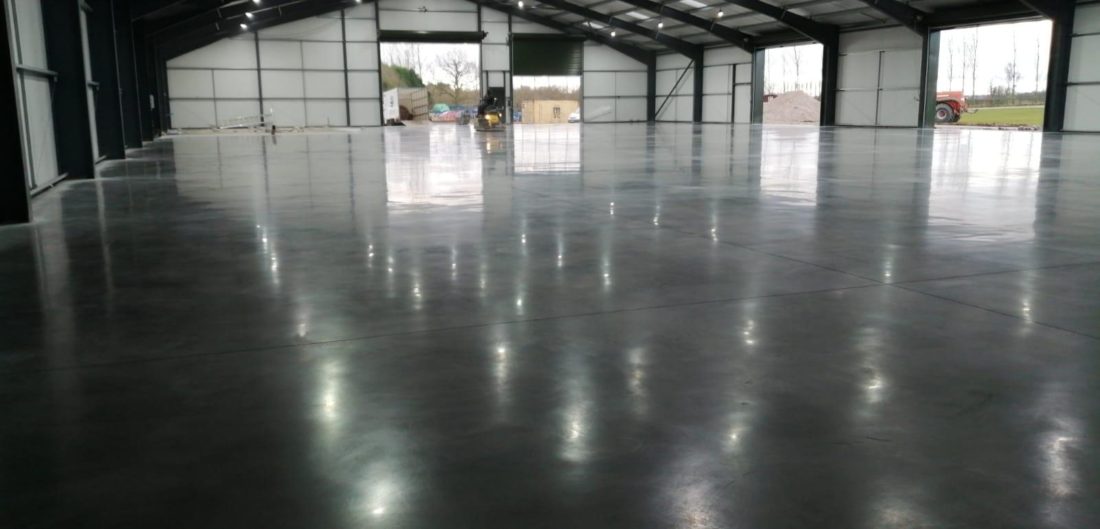 Time-lapse from recently completed high-specification concrete flooring contract in Tamworth, Staffordshire
Level Best Concrete Flooring has recently designed, constructed and polished this industrial high-specification concrete floor slab in Tamworth, Staffordshire. This contract was the perfect opportunity for Level Best to bring together both concrete flooring divisions to showcase the design and construct expertise and the clean, polish and seal system.
Please take 2-minutes out of your day to view a time-lapse from the contract which showcases all of Level Best's concrete flooring solutions from the initial regulating trim to the final 6-stage clean, polish and seal system.
Please see the video at the link below:
https://www.linkedin.com/feed/update/urn:li:activity:6628186785845395456/
To learn more about Level Best's vast range of high-specification concrete flooring solutions then please give the office a call on 01405 819199 and ask to speak to a concrete flooring estimator or alternatively email your enquiry through to enquiries@levelbestconcreteflooring.co.uk .