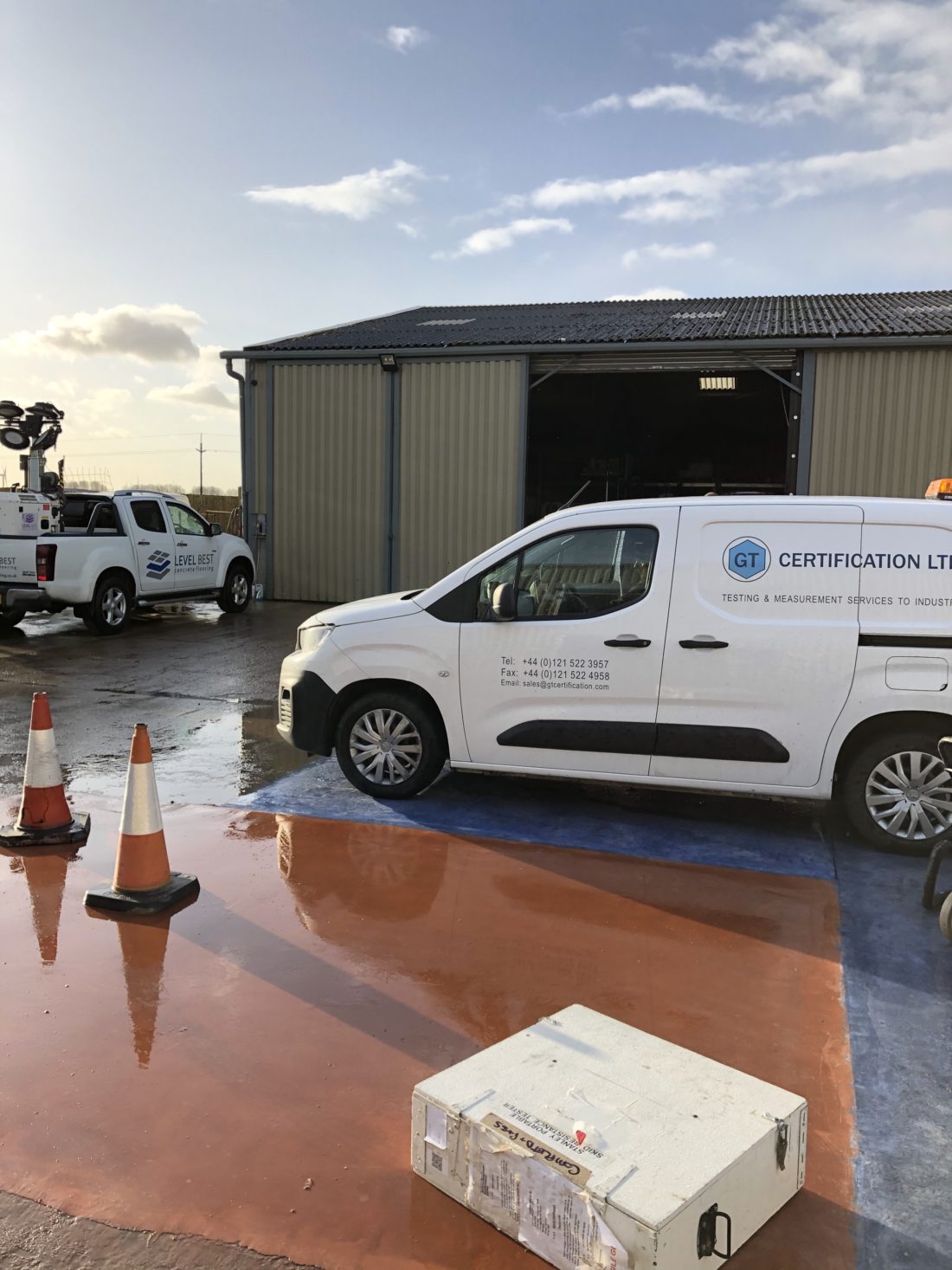 Research and development continuing at Yorkshire headquarters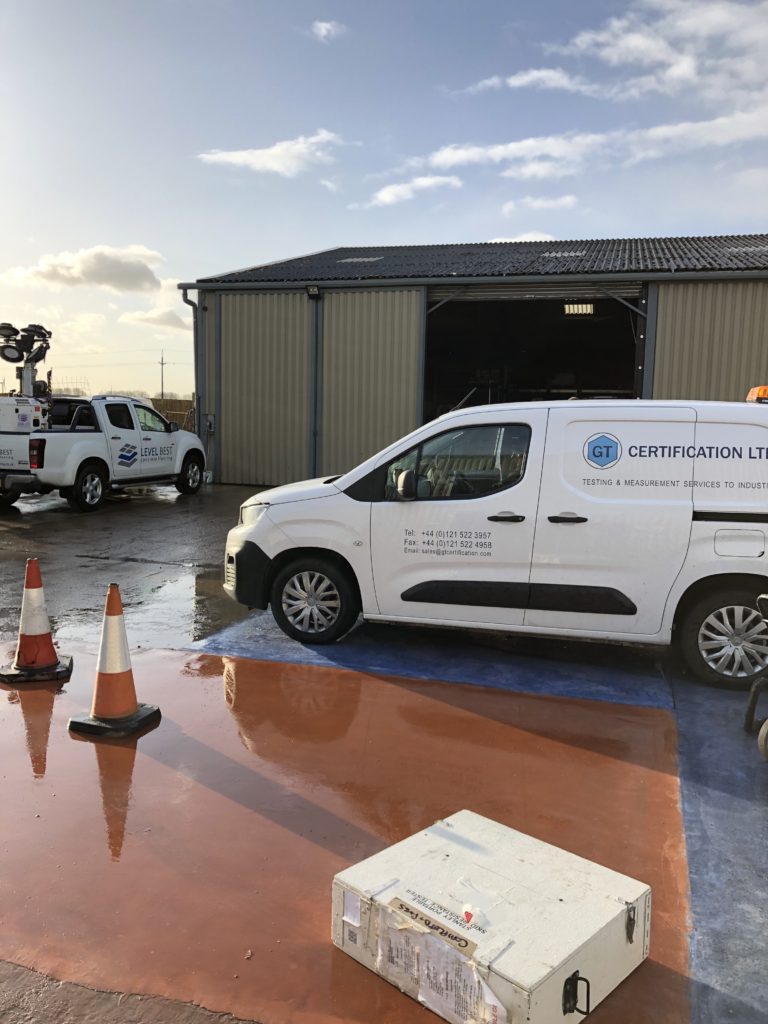 Level Best Concrete Flooring are continuing with the research and development of various commercial and industrial concrete flooring solutions, ensuring the flooring contractor remain at the forefront of innovation in concrete flooring. 
Slip resistant tests were carried out on the chemically etched anti-slip panel to ascertain the exact anti-slip capacity, which came out at a mean score of 81 which categories as 'Low Slip Potential' – 36 and above. 
Abrasion resistant tests were also carried out on the white, black, blue and red coloured concrete sample panels as well as the polished concrete and extra-depth dry shake topping panels. The measured results are compared against the requirements for classification of BS 8204. The tests complied with the requirements of Class AR0.5 (Special) of the BS classification.
The tests carried out ensure that the coloured and polished concrete flooring solutions will be ideal for car showrooms, retail units and high-spec industrial units — where slip and abrasion capacity is as important to the client as floor aesthetics. 
To learn more about Level Best's coloured, polished or anti-slip flooring solutions, please give us a call on 01405 819199 and ask to speak to one of our concrete flooring experts.