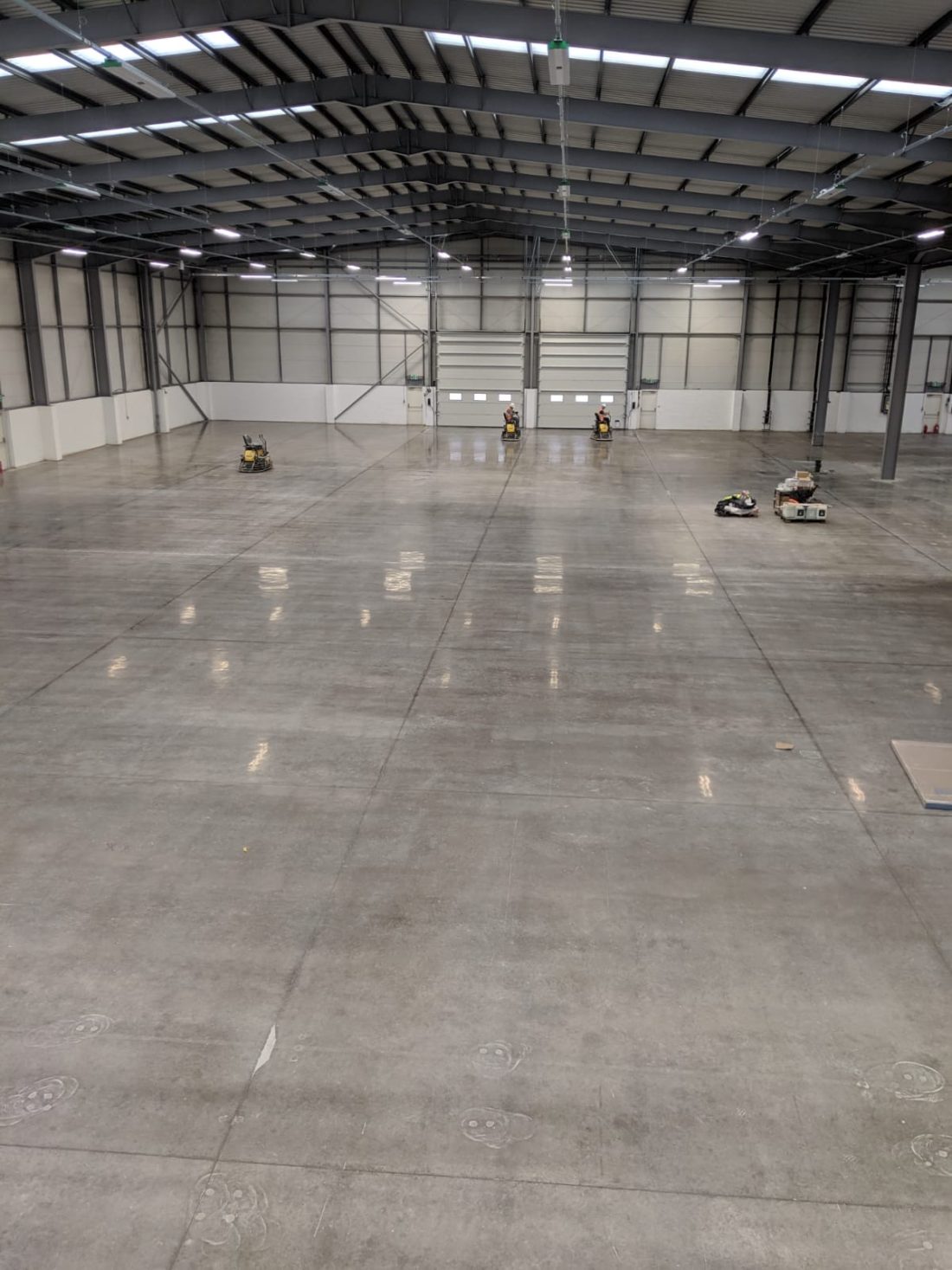 Warehouse floor cleaning and refurbishing contractors workload for March 2020
Level Best Concrete Flooring's "onsite" activities increase in March with the various floor cleaning and refurbishing and cast insitu concrete floor laying teams now in full flight. A brief list of some of the concrete floor laying and floor refurbishment contracts Level Best has live on site in March are listed below:
Floor Renovation System contract including the full clean, polish and seal of existing slab on outskirts of Birmingham for repeat contractor
Laser controlled sub base levelling in Aylesbury, Oxfordshire
Laser screed floor laying in Preston, Lancashire. Please note this floor also has a black and tie red colour impregnated into the surface of the concrete
External hard standings in Scunthorpe, North Lincolnshire for a new builders merchants
Warehouse concrete floors, offices and first and second floor mezzanine slabs in Royston, Hertfordshire
Concrete floor clean, polish and seal Floor Renovation System including construction joint repairs and full depth floor removal and replacement for an old warehouse in Warwick, Warwickshire
Warehouse floor slab in Thurmaston, Leicester, Leicestershire
Internal warehouse floor in Ripon, North Yorkshire, utilising laser controlled sub base grader, Somero SXP laser screed and brand new Whiteman powerfloats
For more details on either the warehouse floor cleaning services or concrete floor laying systems that Level Best are carrying out in the month of March, please contact us on 01405 819199 or email enquiries@levelbestconcreteflooring.co.uk
Level Best Concrete Flooring also carry out free samples and surveys for warehouse floors or external hard standings of sizeable areas anywhere in the country. Including the latest ranges of polished and coloured concrete flooring systems the company offers.