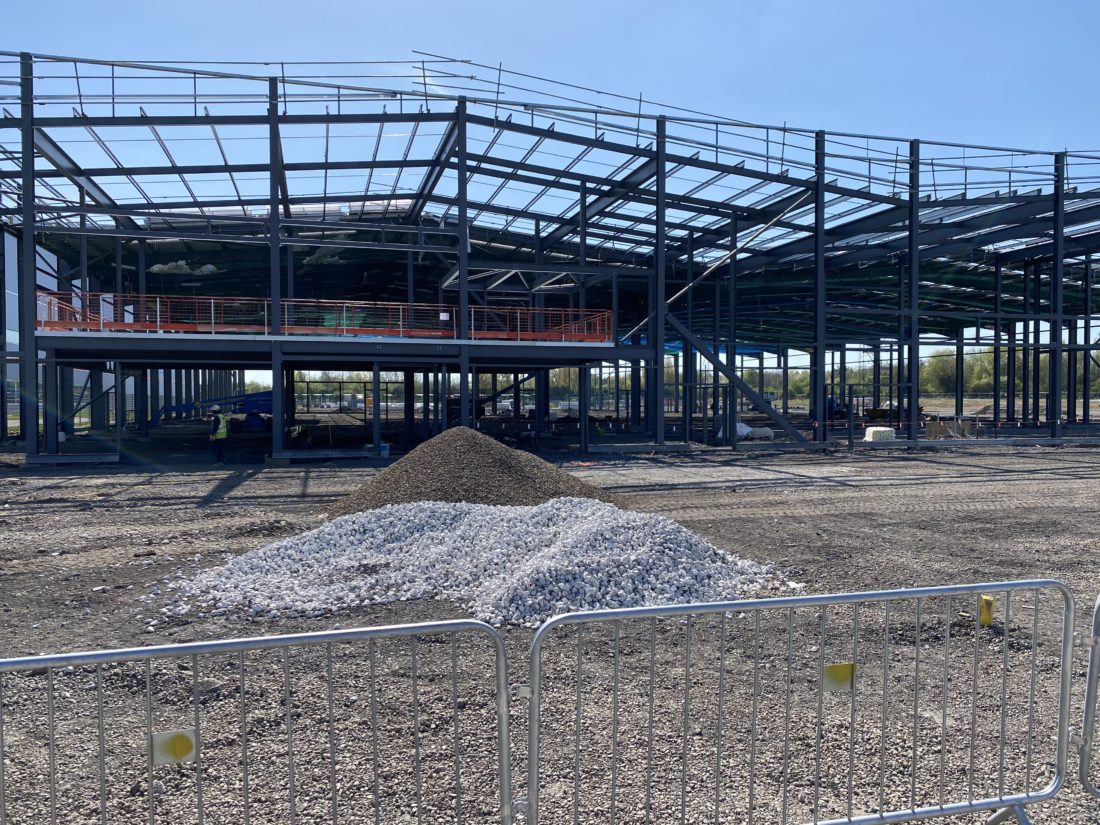 Industrial concrete flooring contractor secures multiple new contracts in April 2020
Level Best Concrete Flooring, the industrial concrete flooring contractor based in Yorkshire, has secured some excellent contracts during the month of April 2020.
The highlight order is the design and construction of a concrete floor for a new warehouse facility in Ellesmere Port, Cheshire on behalf of a corrugated cardboard manufacturer. The warehouse area is just under 100,00 square feet and consists of a part suspended and part ground bearing floor slab design. Level Best's floor designers opted for a steel fibre jointless floor slab design for the piled section of the warehouse and a steel fabric reinforced design solution for the ground bearing floors. The work will be carried out during the month of June and Level Best are extremely pleased and looking forward to carrying out the Cheshire-based contract
A new warehouse concrete floor on the outskirts of Scunthorpe, North Lincolnshire
Internal and external concrete slabs in Blackpool, Lancashire
A new warehouse extension at Castle Donnington near East Midlands airport
Design and build of a new industrial warehouse concrete floor in West London
Other concrete flooring projects have been obtained by Level Best. If you would like details of these in order to tender for the materials and/or supply ready-mixed concrete then please contact us on enquiries@levelbestconcreteflooring.co.uk or telephone 01405 819199 and ask to speak to Company Buyer Karen Hammond.