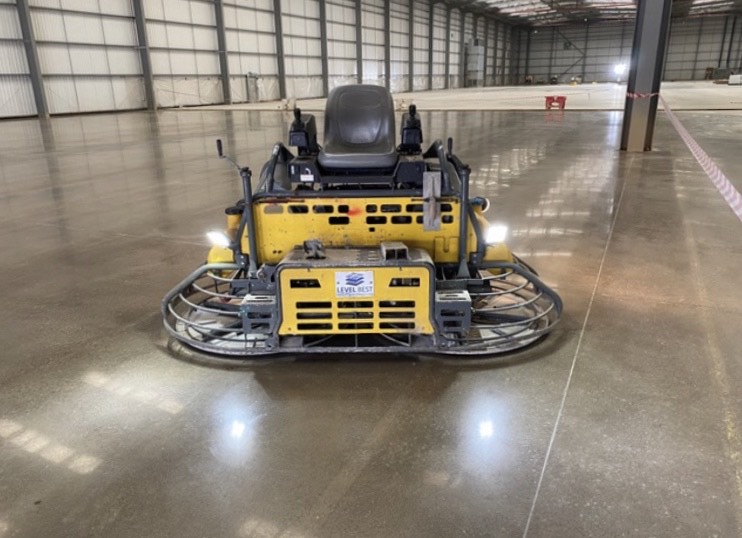 Industrial concrete flooring contractors concrete flooring tender enquiries for April 2020
Level Best Concrete Flooring, the industrial concrete flooring contractors based in Yorkshire, has received an excellent number of enquiries for both new design and build cast insitu concrete floor slabs and warehouse dilapidation schemes. We have listed a few of our concrete flooring tender enquiries below:
Design and build internal warehouse concrete floor slabs in Bristol for new client
Warehouse floor Renovation project including, racking bolt removal, floor joint repairs, resin paint removal and concrete grinding in Oldbury, West Midlands
Removal and replacement of external concrete yards and hardstandings in Eccles, Manchester for large logistics operator
Construction joint repair in warehouse floor slab in Worcester
Design and build concrete floor slabs suspended on piles in Dagenham, East London for major developer
Floor cleaning and polishing, with level access doorway repairs and anti slip floor treatment at a retail park in Ellestree
Factory floor cleaning and polishing project in Gloucester for online retailer and logistics operator
High tolerance industrial concrete flooring for new high Bay warehouse in Bromsgrove
Warehouse floor Renovation project in Gateshead, Newcastle
Floor cleaning and polishing project including a substantial amount of construction joint repairs in Liverpool
Level Best Concrete Flooring, the specialist industrial concrete flooring contractors, carry out concrete flooring contracts throughout the UK and are always willing to talk to both new and existing clients. The above displays a brief summary of the varying different types of concrete flooring projects Level Best are involved with and should you require further details, please do not hesitate to contact us.
Despite the tough times caused by the Covid-19 virus Level Best are working all hours to ensure the tender return dates are met for clients, main contractors, developers and building tenants. Should you wish to talk to us about your future concrete flooring enquiry or concrete flooring repair works, then please e mail enquiries@levelbestconcreteflooring.co.uk