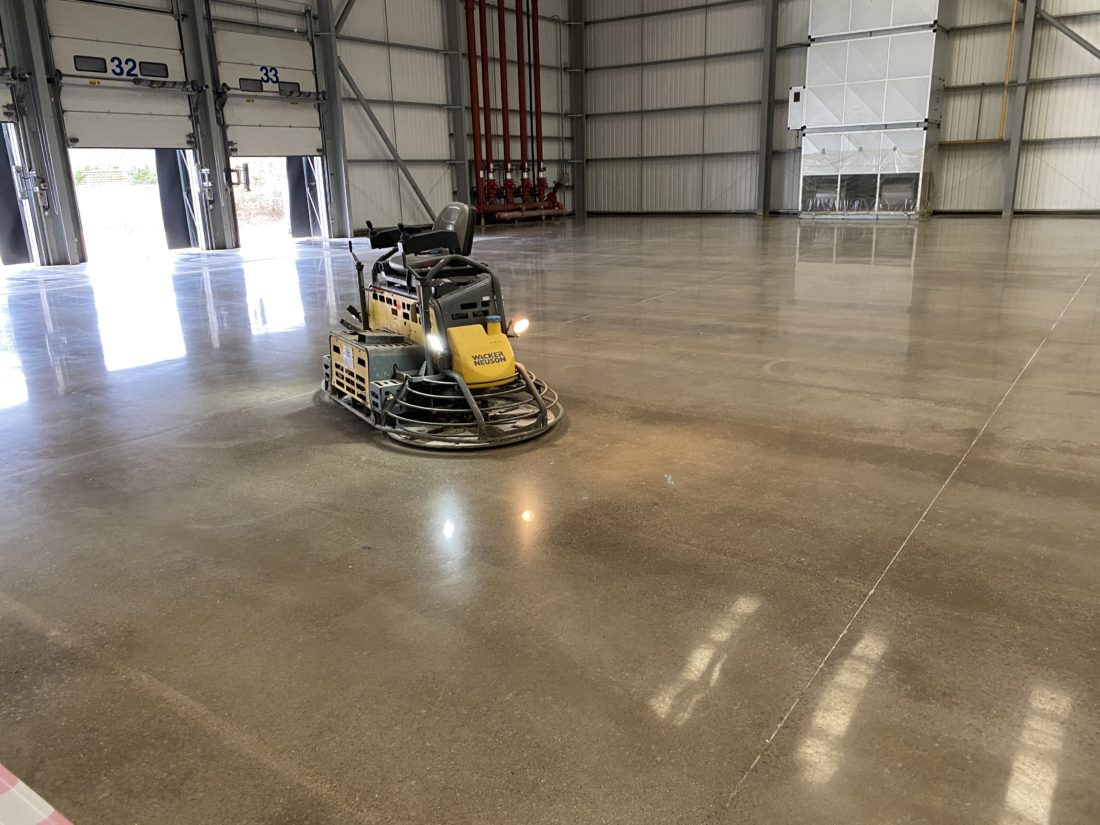 Industrial concrete flooring contractor's workload for May 2020
Level Best Concrete Flooring, the Yorkshire based industrial concrete flooring contractor go into the month of May 2020 with an extremely busy workload. The management team have instigated strict working guidelines inline with government protocols to ensure the safety of all operatives and fellow sub-contractors at all times.
Concrete floor for new warehousing facilities in Blackpool, Lancashire
New concrete floor for refurbished warehouse in Knowsley, Liverpool
Warehouse floor for speculative unit on Louth industrial Estate, South Lincolnshire
The removal and replacement of concrete floor slabs to allow installation of new racking system at a live warehouse in Alfreton, Derbyshire
Laser controlled sub base levelling on all of the above concrete flooring projects
Concrete floor repair, clean, polish and seal refurbishment system recommencing in Kettering, Northamptonshire
 If you are looking to supply some of the wide range of materials we will be procuring throughout the month of May, then please contact our Company Buyer Karen Hammond on karen@levebestconcreteflooring.co.uk . For more details on our the range of concrete flooring services we can provide for you, please either email or telephone toenquiries@levelbestconcreteflooring.co.uk or 01405 819199.