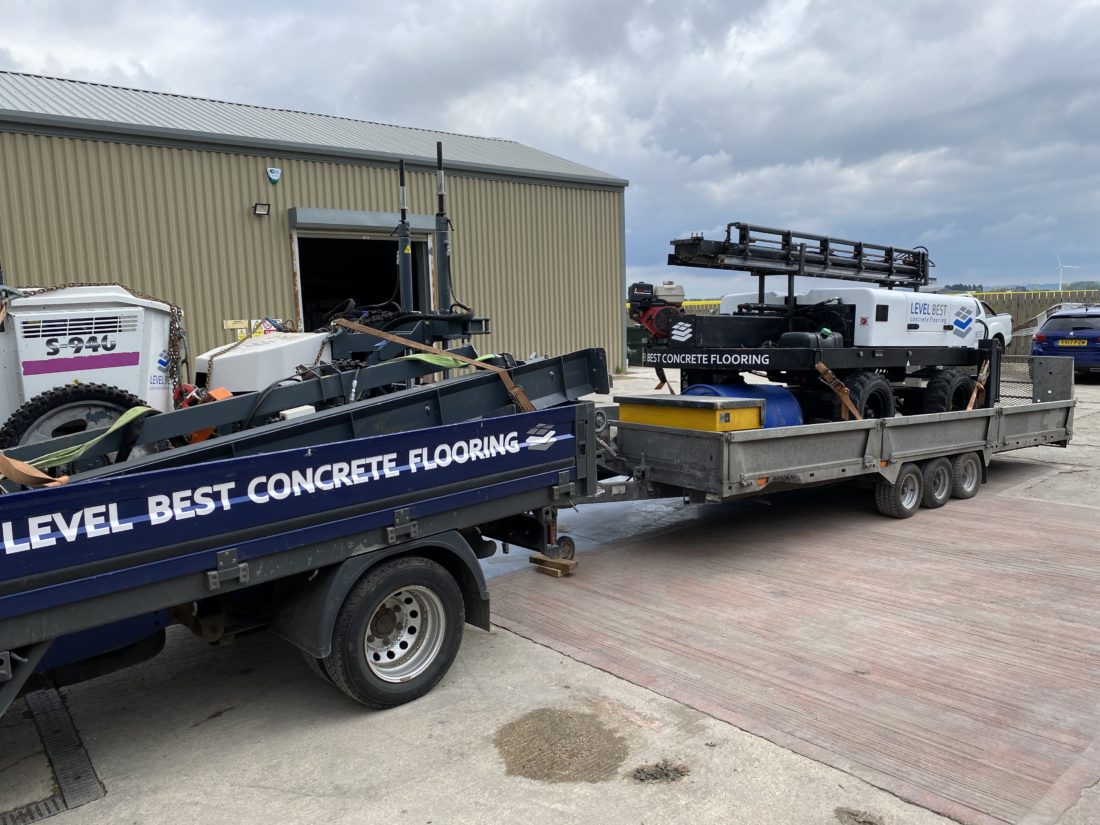 Level Best Concrete Flooring tender enquiries for May 2020
Level Best Concrete Flooring has received a healthy level of enquiries for their concrete flooring services in the month of May 2020. A brief list of some of the concrete flooring schemes is itemised below along with an encouraging number of warehouse floor refurbishment projects:
Warehouse cleaning and polishing contract in Milton Keynes, Buckinghamshire
Design and build concrete floor slabs for new warehousing in Coventry, West Midlands
Floor refurbishment at Mundells Retail Park, Welwyn Garden City, Hertfordshire
Warehouse floor renovation project in Rugby, Warwickshire
Factory dilapidation refurbishment project Oldbury, West Midlands
Design and build floor slab for new major distribution centre, Gateshead, Newcastle
Speculative industrial units in Darlington for development company
Jointless steel fibre reinforced cast insitu concrete floor slabs at Speculative development, Dagenham, Essex
We at Level Best are always actively targeting new contracts, clients, customers and end users for concrete flooring enquiries. Should you have a project you would like us to be involved with, then do not hesitate to contact one of our estimating team on 01405 819199 or alternatively emailenquiries@levelbestconcreteflooring.co.uk .