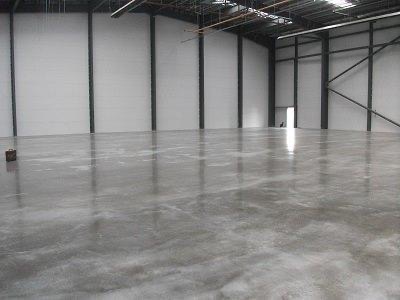 Level Best making excellent progress on major concrete flooring project in Ellesmere Port, Cheshire
Level Best Concrete Flooring, the industrial concrete flooring specialists from Goole in Yorkshire, are making excellent progress on this major warehouse concrete flooring contract in Ellesmere Port, Cheshire on behalf of a new client on a UK leading low carbon hydrogen project.
Level Best are showing their full array of design and build concrete flooring solutions with a combination of ground-bearing and pile-supported industrial concrete floor slabs being constructed. The ground-bearing slabs are being constructed in large bays with the Somero laser screed between permanent steel armoured galvanised day joints. Whilst the pile-supported slabs are being constructed utilising the Contop mechanical topping spreader to control the application rate of the fibre suppressing dry shake.
To learn more about this major carbon initiative scheme in Ellesmere Port, Cheshire or the ground-bearing and pile-supported floor solutions Level Best can offer you, give them a call on 01405 819199 or email at enquiries@levelbestconcreteflooring.co.uk .