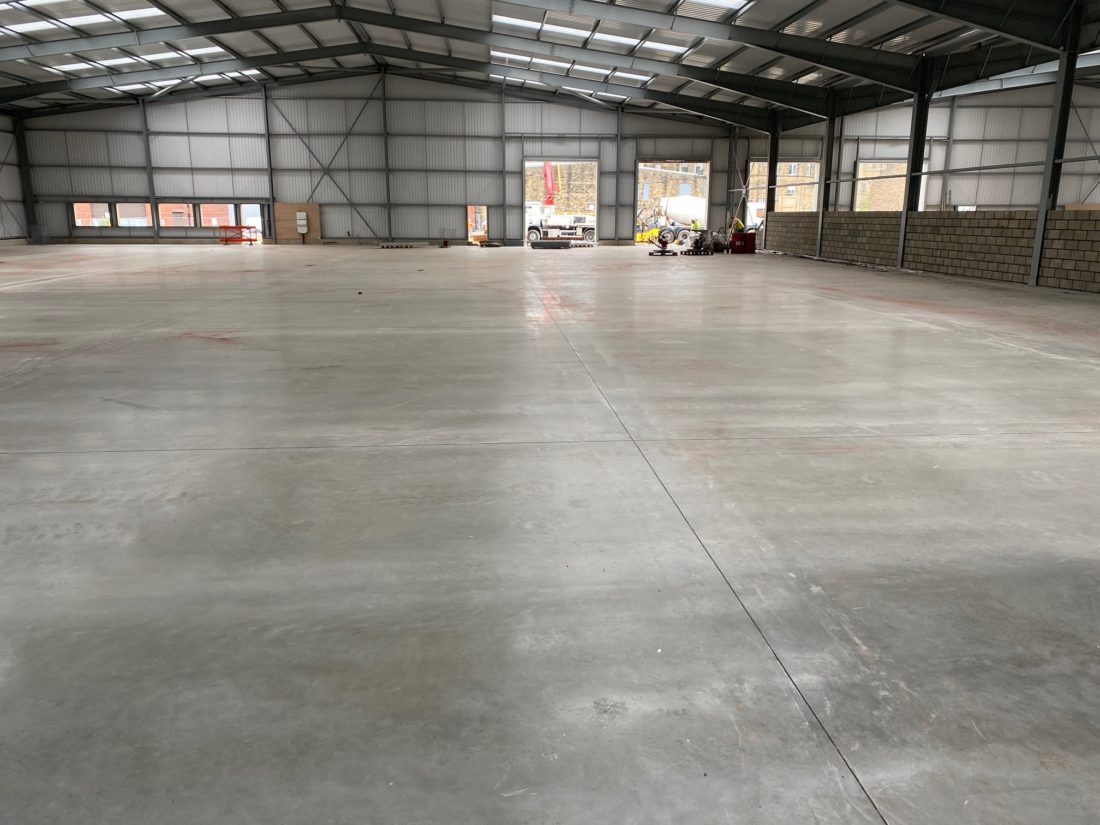 FM1 Concrete Flooring
Level Best Concrete Flooring has achieved their eight concrete flooring contract within two months to the flatness tolerance of FM1 as per the Concrete Society's Technical Report 34 (4th edition).
This is an extremely remarkable achievement and is testament to the superb quality that Level Best Concrete Flooring are providing for their clients. This consistent level of flatness standards does not happen by chance and the production staff at Level Best Concrete Flooring are going to great lengths to ensure that where possible, this high level of quality is maintained continually.
Level Best Concrete Flooring continue working with new and existing clients finding ways of differentiating themselves from their competition and delighting customers with new and creative Concrete Flooring solutions for both new and existing industrial warehouse concrete floors.
Later in July 2020 the Level Best Concrete Flooring Research, Development and Innovation Team are carrying out floor repair trials at their headquarters in Goole. The new warehouse floor repair system will provide building occupiers with a quick, cost effective, aesthetically pleasing and structural concrete repair. Level Best will rigorously test the floor repair system prior to offering to clients, ensuring it all performs as described. For more information on the exciting new concrete flooring developments at Level Best Concrete Flooring please speak to one of our Concrete floor designers on 01405 819199 or alternatively email enquiries@levelbestconcreteflooring.co.uk .