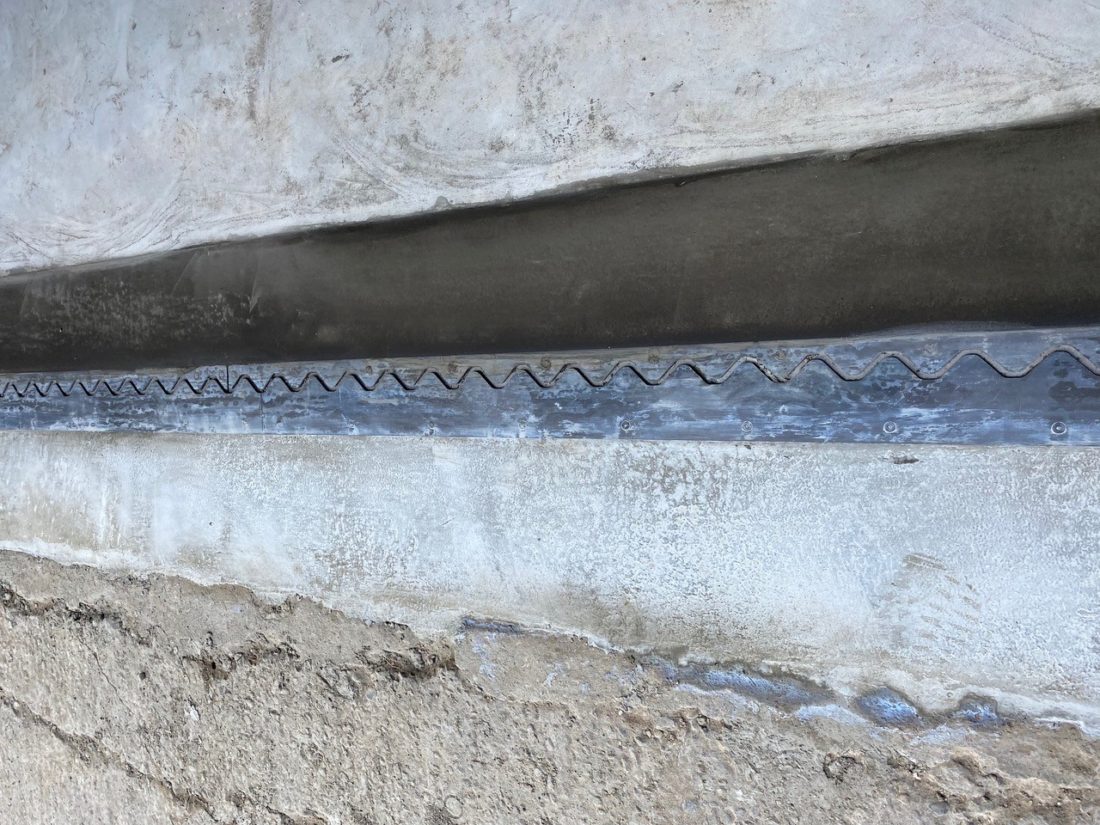 Level Best's Innovative Heavy-Duty Joint Repair System now available to building owners and consultants
Level Best Concrete Flooring can now provide building occupiers and owners with a new heavy-duty floor joint system that can be quickly installed, is cost effective and extremely hard wearing and long lasting.
The heavy duty floor repair starts with the existing damaged joints being broken out and removed.
A foundation of either resin and/or concrete is then installed to the correct level prior to bedding the steel joint repair system in place.
Once the floor joint is set in place a resin surround is installed either side of the joint itself to fix the joint in place and provide a smooth transition for fork lifts and other machinery to traffic over the section without causing driver fatigue or damage to wheels and tyres etc.
The floor joint repair system can either be installed at the entrance doorway to industrial units or for joints located in heavily trafficked aisles within the warehouse. Please contact for more details on how Level Best can assist you with the various different types of floor repair systems we can provide at Level Best Concrete Flooring by emailing your details to enquiries@levelbestconcreteflooring.co.uk .