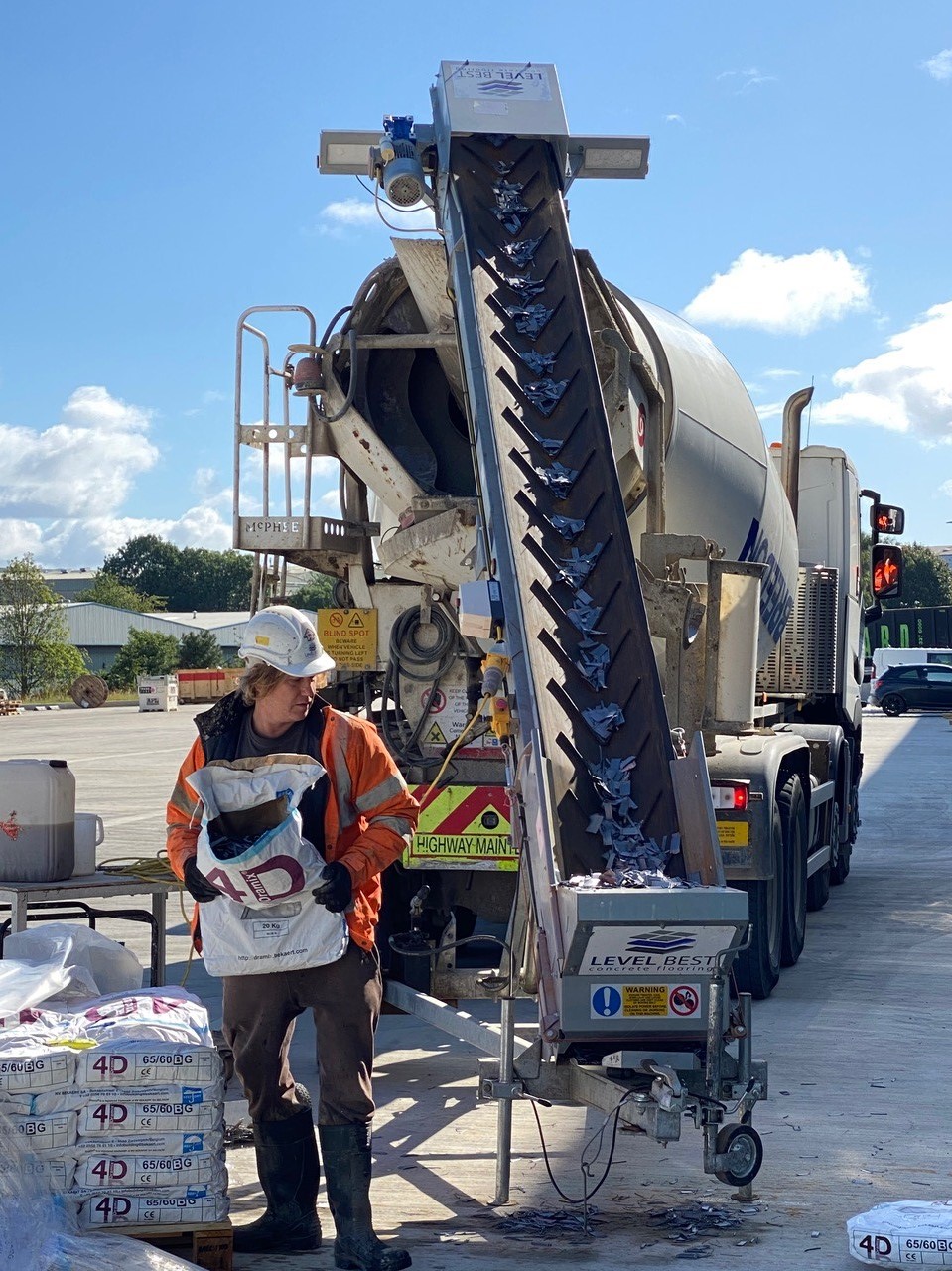 August 2020 workload
With a healthy level of incoming enquiries at Group Headquarters, Level Best's estimators are busy keeping up with the demand for the numerous concreting contractors services. Activities on site are nicely ramping back up to speed since the virus slow down within the construction industry. Level Best are designing and installing new floors and renovating existing ones throughout the country and a selection of upcoming projects can be seen below:
Removal and replacement of 3,000m2 of external hardstanding in Washington, Tyne & Wear and replaced with steel fibre reinforced new floor slabs.
Warehouse internal cast insitu concrete floors in Steeton near Leeds, West Yorkshire
Three new warehouse concrete floor slabs in Liverpool, Merseyside
Removal and replacement of damaged concrete floors at FedEx Parcels, Bedford
Floor Renovation System at the former Rajapak, Prologis Marston Gate, Bedford premises, including the removal of thousands of racking bolts, floor repair and floor polishing and cleaning system
New floor slabs for a warehouse and food factory facility in Knaersborough, North Yorkshire
New internal and external concrete floor slabs for new development in Batley, West Yorkshire
There are numerous other concrete floor slab projects that Level Best Concrete Flooring re involved with in the month of August and if you would like to know more details and information on any of our concrete flooring schemes then please contact us on 01405 819199.