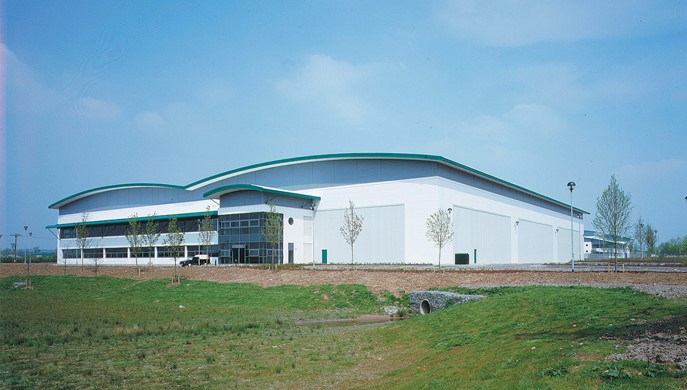 Level Best commence next major refurbishment contract in Milton Keynes
Level Best Concrete Flooring has mobilised to site on the next major floor refurbishment contract at DC1 Prologis Park Marston Gate Milton Keynes, Buckinghamshire. The securement of this contract was complimented by the successful completion of a similar contract on behalf of Prologis and the repeat Main Contractor in 2018 at DC2 Prologis Park Stafford, West Midlands.
The contract will include the following repair, clean, polish and seal activities being carried out by Level Best's experienced Floor Renovation Team:
Core drill removal of approx. 5,000 No. previous tenant installed racking bolts and fill with an industrial-grade non-shrink repair mortar
Rake out and resealing of joints throughout the warehouse floor slab including perimeter joints and steel armoured construction joints
Rake out, repair and resealing of cracking throughout the warehouse and localised patch repairs and make-good repairs of surface degradation
Grinding and removal of previous tenant installed line marking, anti-slip walkways and demarcations
Stages 1-3 of FRS polishing system – application of a densifier increasing structural integrity, abrasion resistance and anti-slip capacity of the concrete floor.
Stages 4-6 of FRS polishing system – application of a sealer leaving a dust-proof, easy-clean and shiny concrete floor surface.
Level Best Concrete Flooring are looking forward to completing another floor refurbishment contract on behalf of Prologis. To learn more about this Floor Renovation System contract in Milton Keynes or if you have requirements for floor repair, cleaning and polishing elsewhere in the UK, please contact Level Best Concrete Flooring on 01405 819199 and ask to speak to one of their Floor Renovation Experts.