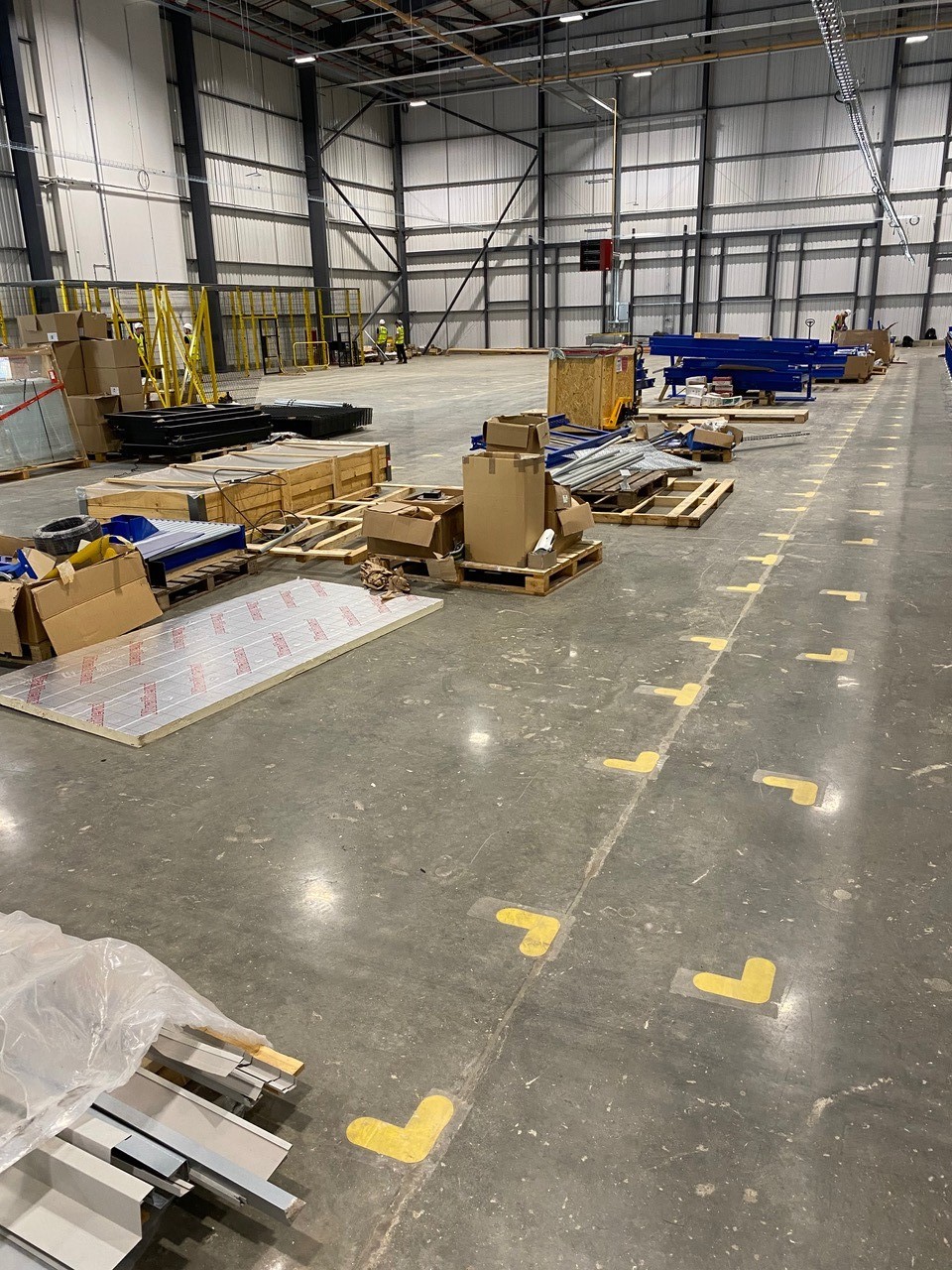 September 2020 tender enquires for concrete flooring projects
Level Best Concrete Flooring, the industrial concrete flooring specialist from Yorkshire, are currently tendering and securing a high volume of both new design and build and dilapidation refurbishment concrete flooring tender packages.
Level Best Concrete Flooring are tendering for 11 different floor renovation projects throughout the country, including three in the West Midlands alone.
Project wins for new flooring contracts in Oxfordshire has led to the opportunity for Level Best to tender for a design and construct warehouse concrete floor slab in Europe in Denmark.
The recent Covid restrictions has put new concrete floor slabs in both Guernsey and Jersey on hold for now, but prices are currently being negotiated on projects in the new year.
Again with new project wins on a design and construct steel fibre jointless floor in Devon, further concrete flooring tender opportunities are available to Level Best in the South West of England and South Wales.
Should you be looking at the costs of replacing a new concrete floor or renovating an existing warehouse concrete floor and or the installation of a new warehouse concrete floor slab, please contact one of our estimating team on 01405 819199 or simply email your details through to enquiries@levelbestconcreteflooring.co.uk .