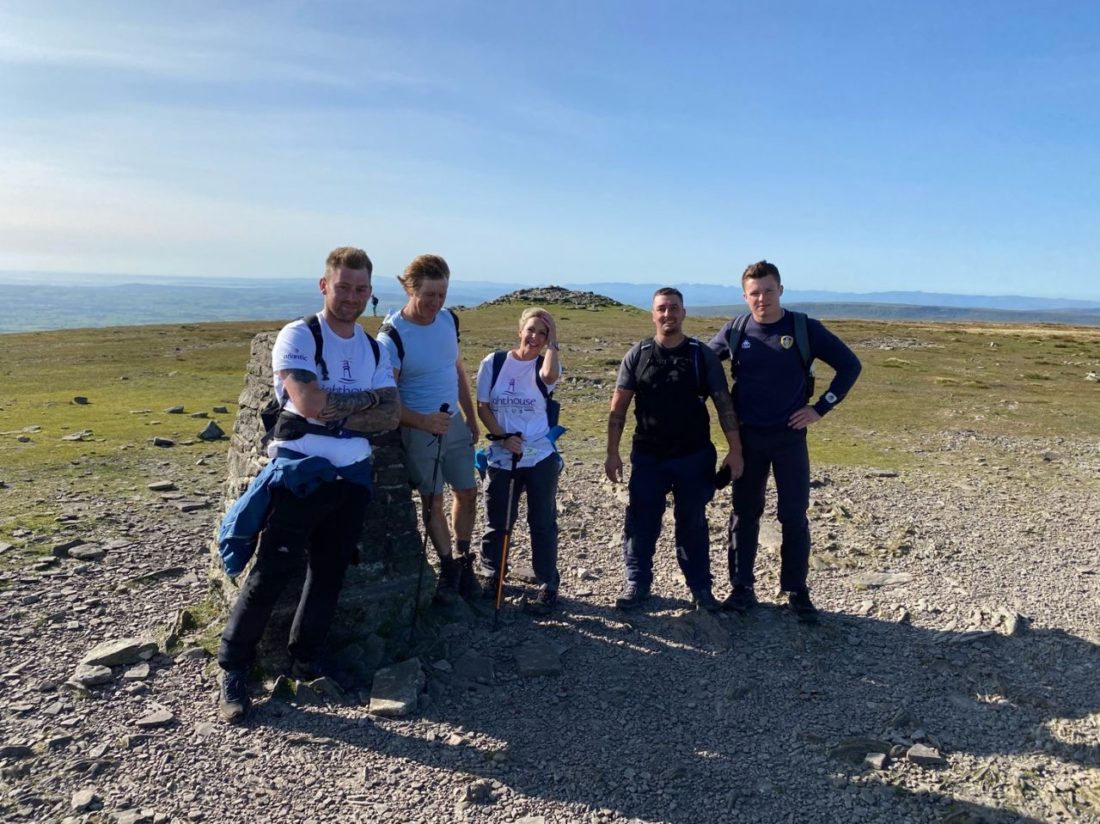 Level Best complete Yorkshire 3 Peaks Challenge
Level Best Concrete Flooring, the Yorkshire-based industrial concrete flooring contractor, has completed the Yorkshire 3 Peaks challenge in support of the Lighthouse Club Charity – a fundraising charity with the aim of providing financial and emotional support to the construction community and their families.
The Yorkshire Three Peaks, a challenge involving 24 miles of hiking and 1,585 metres of ascending through the Yorkshire Dales National Park, was completed by the Level Best select team in 11 hours 55 minutes – a fantastic achievement by the Level Best team considering the varying ages and physical capabilities of the team.
This charity cause, extremely relevant in the current circumstances, can be donated to at the following link.
https://www.justgiving.com/fundraising/luke-morrow0808?utm_source=whatsapp&utm_medium=fundraising&utm_content=luke-morrow0808&utm_campaign=pfp-whatsapp&utm_term=eff269f88a314326abdb4d5447e4a681