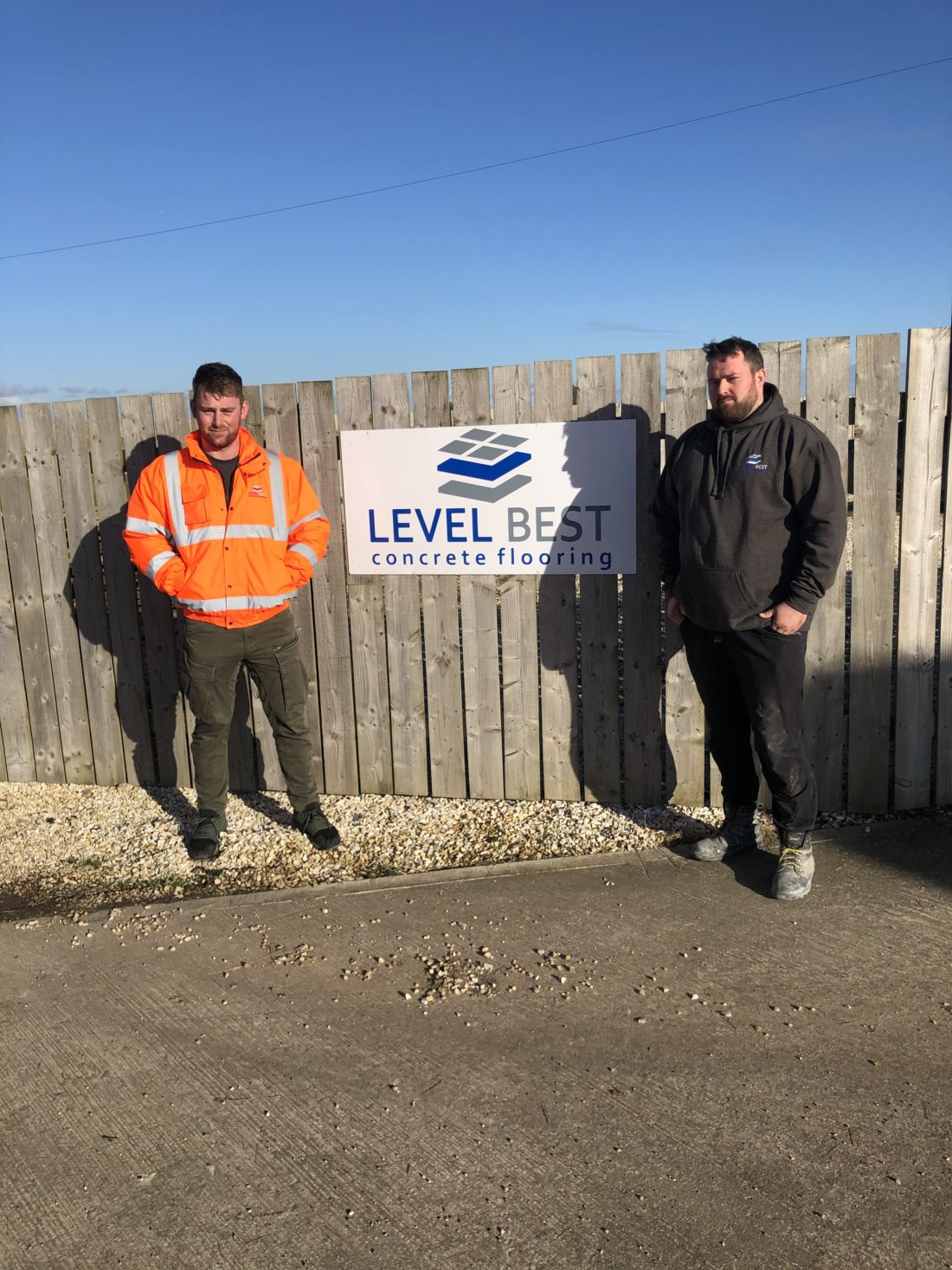 Level Best Concrete Flooring welcomes two new arrivals
Industrial concrete flooring contractor Level Best Concrete Flooring are very pleased to welcome two new arrivals to the company, albeit one arrival is a machine and hopefully the other arrival works like one!
Kevin Ellis has joined the concrete flooring contractors to manage various different concrete flooring operations being carried out on live sites throughout the country. Kevin brings with him a wealth of experience having previously been working as a site supervisor for one of the larger contractors. Level Best welcome Kevin and hope he settles in quickly and enjoys his job.
The other new arrival for the industrial concrete flooring contractor is a Somero laser screed concrete floor laying machine. The concrete floor laying laser screed machine will be going straight to one of Level Best's sites in Bedford to carry out the installation of another FM2 TR34 4th Edition powerfloated concrete floor slab. The laser screed is also available for hire including operator and delivery to site. For more information on the exciting times at Level Best Concrete Flooring please contact us on 01405 819199 and ask for one of our concrete flooring estimators to assist you.