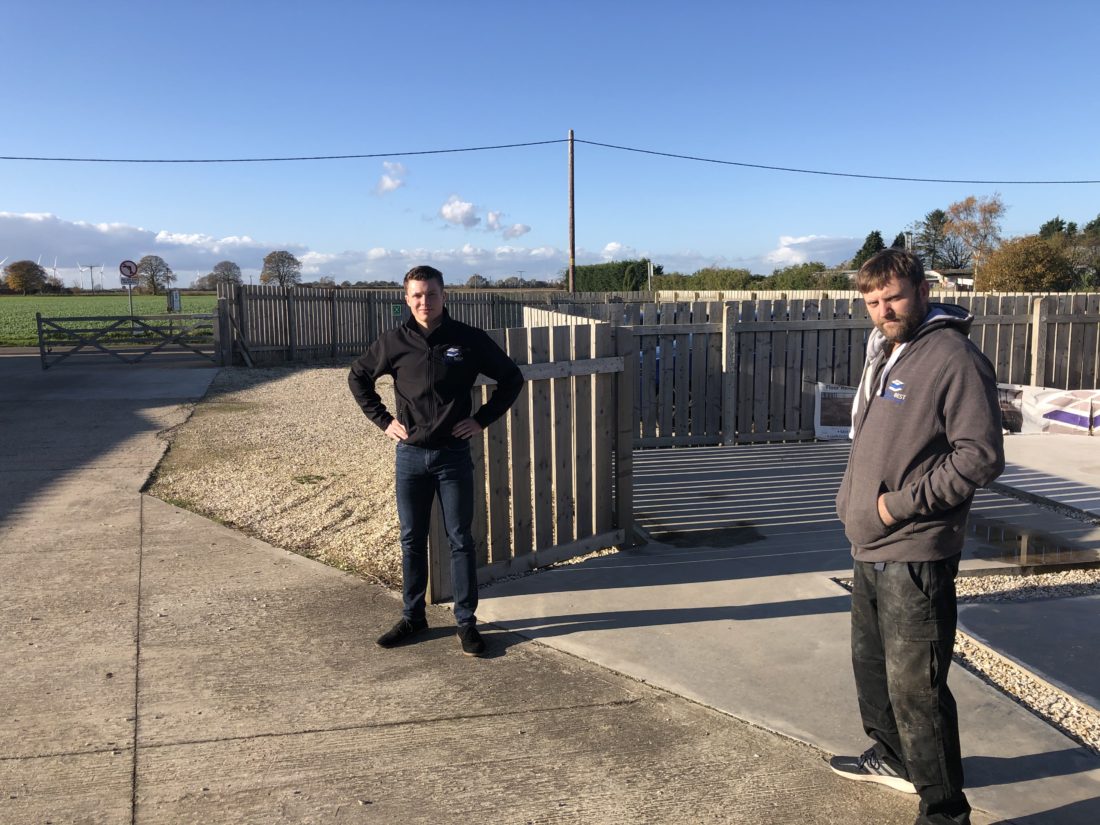 Level Best's new Aftercare Manager
As part of Level Best Concrete Flooring's drive to provide Clients with an overall industrial concrete flooring service, the company has appointed Darren Williamson as Client Aftercare Manager.
In addition to the design, construction and refurbishment of industrial concrete floor slabs which the concrete flooring contractor specialise in throughout the UK, Level Best also thrive to ensure that their Client's are not left with a bitter taste in their mouth by disregarding the importance of aftercare.
Level Best pride themselves on offering an overall industrial concrete flooring service through from scheme design and conception through to construction and aftercare. The Aftercare Manager will be responsible for following the floor construction and refurbishment teams around the UK ensuring that the Client's final requirements are met prior to their crucial handovers.
Darren has 25+ years experience in the industrial concrete flooring industry making him the ideal man to provide the best Client aftercare. Level Best would like to wish Darren all the best in his new role.