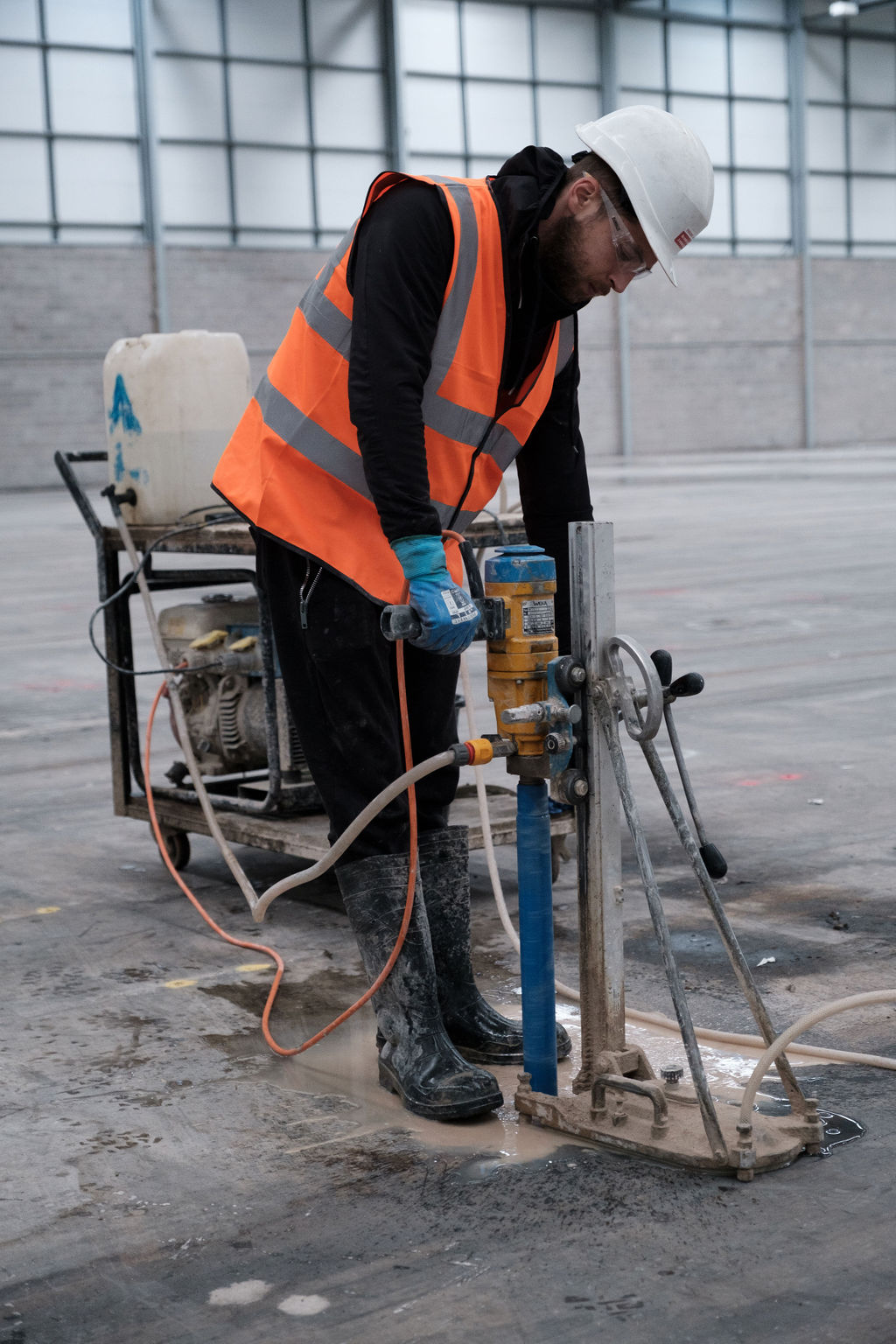 Warehouse floor refurbishment scheme commences in Park Royal, London
Level Best Concrete Flooring has commenced works on site to renovate and refurbish an existing warehouse floor at Park Royal Industrial Estate in the industrial heartland of London.
The area of warehouse floor to be cleaned and polished by Level Best is 40,000 square feet and the programme only allows two weeks, including racking bolt removal and general floor repairs. With Level Best Concrete Flooring operating 2 full time warehouse floor cleaning teams the concrete floor polishing contractors can easily cope with the industrial warehouse dilapidation scheme in London.
Please follow the website for exciting before and after photos showing howling Level Best can turn your dull, dark, stained and damaged warehouse concrete floor into a beautiful, practical, easy to clean and re let warehouse floor in an extremely short space of time. The products and equipment used at Level Best to revitalise these warehouse floors are as environmentally friendly as is physically possible to minimise disruption to our environment, unlike other floor coatings such as resins or floor paints etc.
Should you have a warehouse that you require cleaning and polishing or joints repairing, then please do not hesitate to contact us at Level Best Concrete Flooring and we will be happy to assist you with your enquiry.