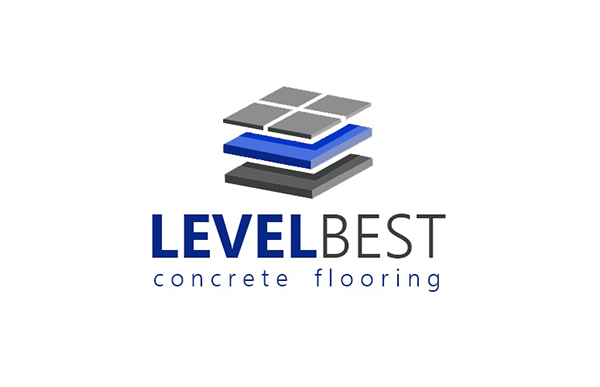 Industrial concrete flooring contractors workload for January 2021
First of all we at Level Best Concrete Flooring Limited would like to say happy new year to all our customers, suppliers and friends for 2021. Level Best go into 2021 with a fantastic order book of both floor renovation and new cast in-situ design and build concrete floor slabs.
Please see a list of some of the projects Level Best will be undertaking in January 2021 below:
Design and construction of a 175mm deep warehouse concrete floor, totalling 5,000m² in size in Frimley, Surrey
Floor slab overlay and laser controlled sub base levelling in Leamington Spa, Warwickshire direct for developer.
Warehouse floor grinding and polishing in warehouse and distribution centre, Avonmouth, Bristol
Warehouse concrete floor in Stockton On Tees for new client
Waste recycling concrete floor in North Cave, East Yorkshire.
Concrete floor slab for utility contractor in Kent, including sub base levelling and laser screed flooring.
Warehouse concrete flooring in Stewartby, Bedford, Bedfordshire for repeat customer.
This is just a sample of concrete flooring projects we are carrying out throughout the country. Please call us if you would like more detail on any of the above projects, or indeed have a new project of your own you would like to discuss on 01405 819199 or email enquiries@levelbestconcreteflooring.co.uk