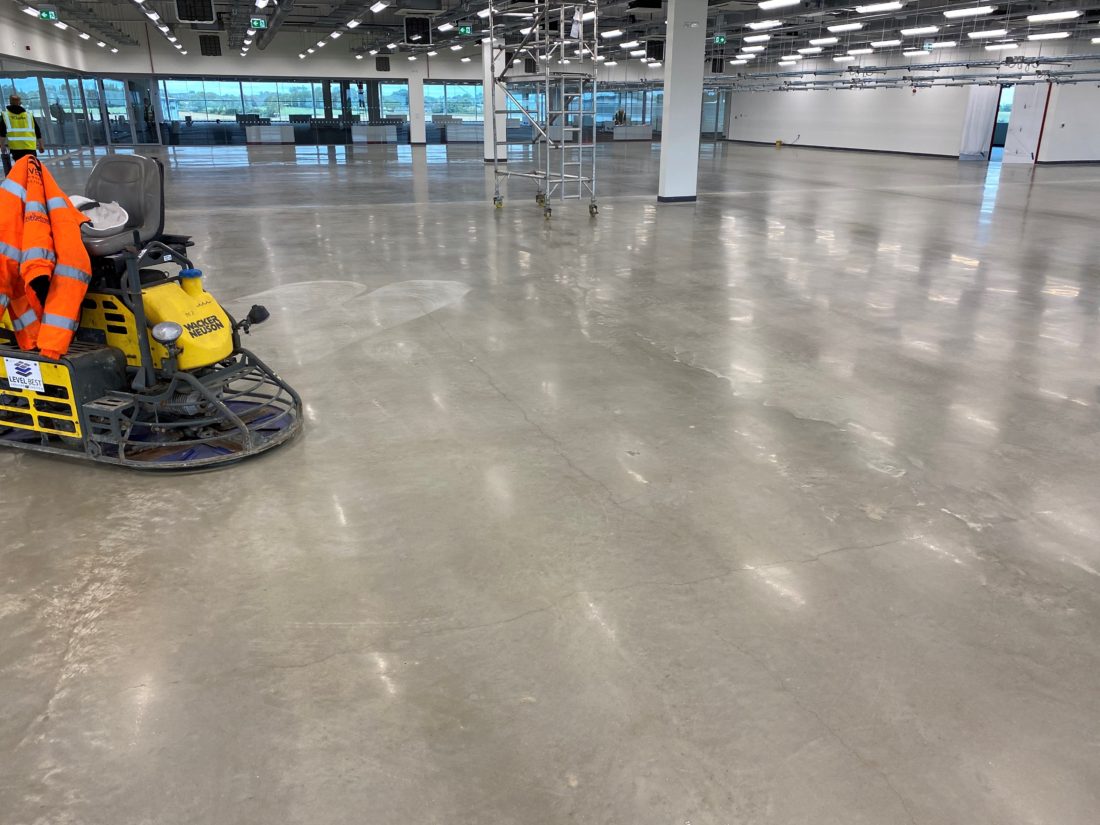 Industrial flooring contractors soon to commence concrete floor slabs for new warehouses in Exeter
Level Best Concrete Flooring the industrial concrete flooring contractors with a nationwide coverage is extremely pleased to announce another new contract win, this time in Exeter. This new contract in Exeter sees Level Best working with UMC Architects and Quantum Construction on behalf of Graftongate Developments at Marsh Barton Industrial Estate, Exeter. The total area of concrete floor slabs is 6,5000m2 split over 2 number warehouses. Level Best will be designing and constructing a steel mesh reinforced concrete floor slab, using laser screed concrete floor laying machine.
Please keep viewing website for further updates on this new exciting warehousing project in Exeter.