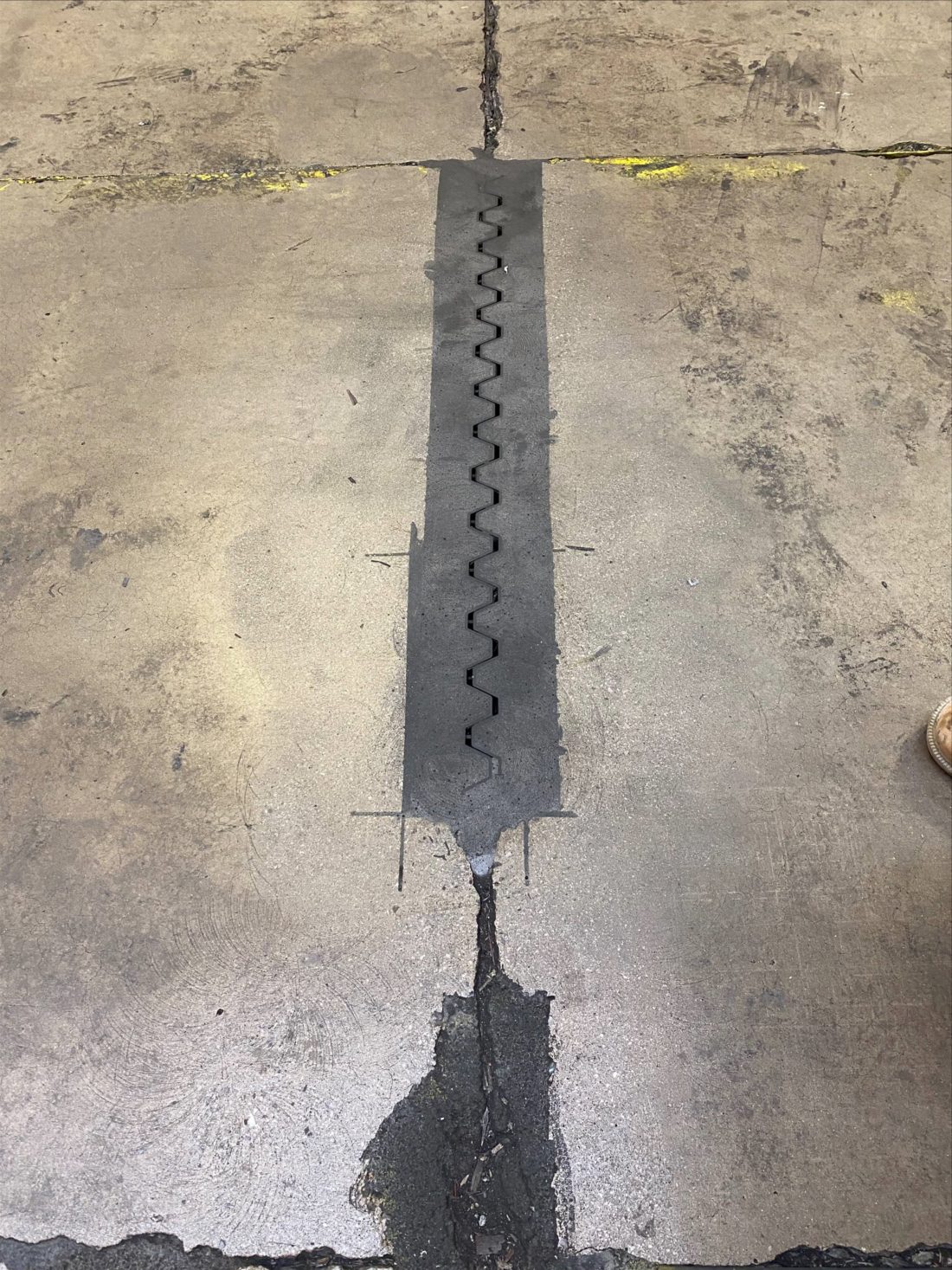 Warehouse floor repairs in Bradford, West Yorkshire by Level Best Concrete Flooring
Maintaining productivity in live warehouses is key to the success of any distributing business and this food distributor in Bradford was no different. The company operate their distribution business around the clock, which leaves minimal time for any floor repairs to be carried out. The company like the flexible service that Level Best Concrete Flooring provides for its clients and hence have started using the industrial concrete floor repair contractors for their ongoing floor maintenance throughout the factory. Level Best are able to work in confined spaces safely and quickly and "out of hours" to enable warehousing companies to maintain production at all times.
Previous floor repairs had be found to break down very quickly and hence the client was looking for a more robust repair which could cope with the constant forklift traffic operating 24 hours a day. The Heavy Duty Floor Joint Repair system that Level Best used in the warehouse in Bradford is not the cheapest floor repair solution by any means, however the floor repair has proven to last a lot longer than other repairs and hence does become more cost effective over time.
For more information on how Level Best Concrete Flooring can assist you with any damaged floor joints or perhaps the full refurbishment and renovation of your warehouse concrete floors, then please contact one of our friendly estimating team on either 01405 819199 or alternatively e mail us at enquiroes@levelbestconcreteflooring.co.uk