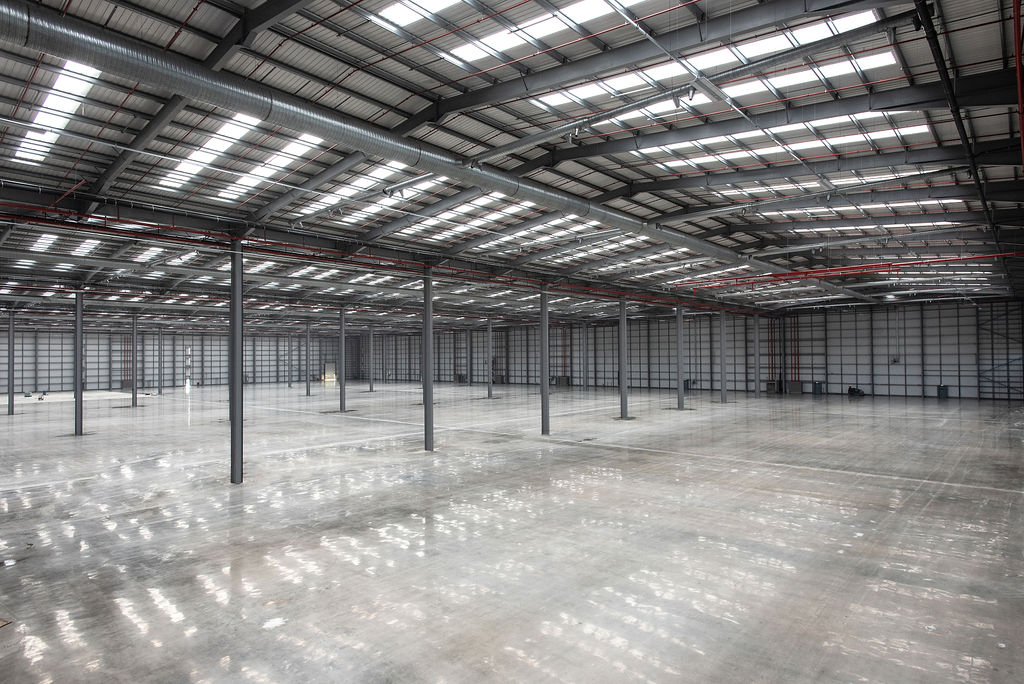 Refurbishment and dilapidation services at Level Best Concrete Flooring
The demand for logistics and warehousing space is at an all-time high in the UK. This demand has been accelerated by the Covid pandemic, with consumers moving towards online retail over traditional high-street retail, driving the demand for logistics and warehousing space to record levels. The demand for new warehousing is keeping the design and build division busy. However the demand for instant refurbished warehousing space is just as high, which is resulting in the refurbishment and dilapidations teams been kept equally busy.
Level Best Concrete Flooring's design and build new slab teams are at full capacity, with a full order book taking the industrial concrete flooring specialist up to Q4 2021 for all new concrete flooring contracts. Level Best's refurbishment and dilapidation teams are also expecting a full order book for the remainder of 2021, with refurbishment contracts due to complete shortly in Milton Keynes and Hayes, Heathrow and new contracts programme to start in Elstree, Hertfordshire and Northampton.
Level Best's floor surveyors are carrying out multiple industrial dilapidation floor surveys throughout the UK on behalf of building owners, letting agents and client agents to quantity the following scope of works generally expected in industrial and warehouse refurbishment and dilapidation schemes.
Racking and fixing bolt removal – core drill removal and infilling
Joint arris breakdown repairs, heavy-duty joint repairs and joint resealing
Localised crack and concrete patch repairs
Paint, demarcations and line marking removal
Tyre-mark removal
Clean, polish and seal enhancing systems
To learn more about Level Best's refurbishment and dilapidation services or if you have an industrial concrete floor slab of your own which requires surveying, please contact Level Best on 01405 819199 and ask to speak to one of our floor renovation surveyors or alternatively email your enquiry through to enquiries@levelbestconcreteflooring.co.uk .