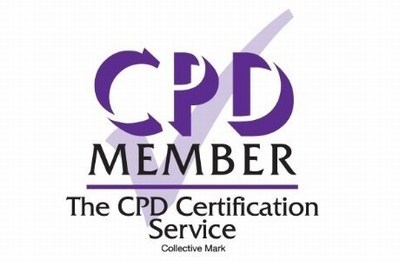 Level Best: The Best Practice in the Design, Construction and Refurbishment of industrial concrete floors
Industrial concrete flooring specialists, Level Best Concrete Flooring, are officially CPD certified and are regularly carrying out certified CPD seminars for a variety of professionals in the warehouse, distribution, construction and dilapidation sectors of work.
Level Best are educating a variety of professionals spread across multiple sectors on the most innovative and best practice industrial concrete flooring solutions for the following:
Design and construction of ground-bearing industrial warehouse slabs
Design and construction of pile-supported industrial warehouse slabs
Design and construction of high-specification coloured polished concrete slabs
Construction of associated external service yards and concrete hardstandings
Jointed and jointless concrete flooring solutions
Steel mesh, steel fibre and combi-slab reinforcement solutions
Floor Renovation System including remediation, refurbishment and polishing
Industrial concrete flooring dilapidation works and concrete flooring dilapidations
Industrial dilapidation surveys and best practice methods and solutions
Existing concrete floor slab removal, reinstatement and remodelling
The educating can take place either remotely as a certified webinar or in person as a certified seminar. All you need to do is contact industrial concrete flooring dilapidation experts Jon or Matt on 01405 819199 to book in your own appointment.