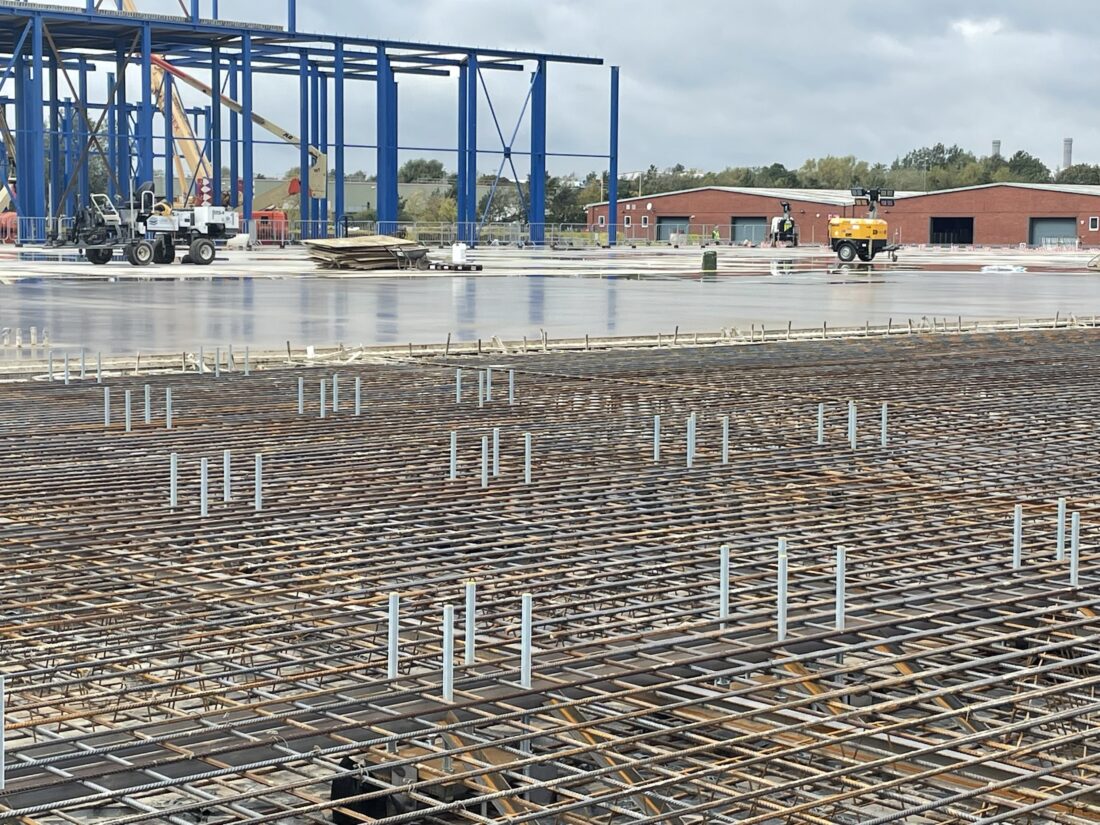 October 2021 workload for industrial concrete flooring contractor
Yorkshire-based Level Best Concrete Flooring are carrying out 14 separate concrete flooring contracts throughout the month of October 2021, and six floor refurbishment projects. A brief list of some of the contracts the industrial concrete contractor is carrying out are listed below:
Replacement of defective floor joints and warehouse floor cleaning in Barnsley, South Yorkshire
Racking bolt removal and floor repairs in Sheffield.
Cladrack concrete flooring in Corby, Northamptonshire
High tolerance floor for new high bay warehouse in Howden, East Yorkshire
Speculative warehousing project in Wrotham, Kent for new client
Industrial warehouse facility at Tetbury, Gloucestershire
New production facility in Ashington in the north east of England on behalf of Contec
These and many more concrete flooring schemes will be carried out during October, please contact our office on 01405 819199 for more details.