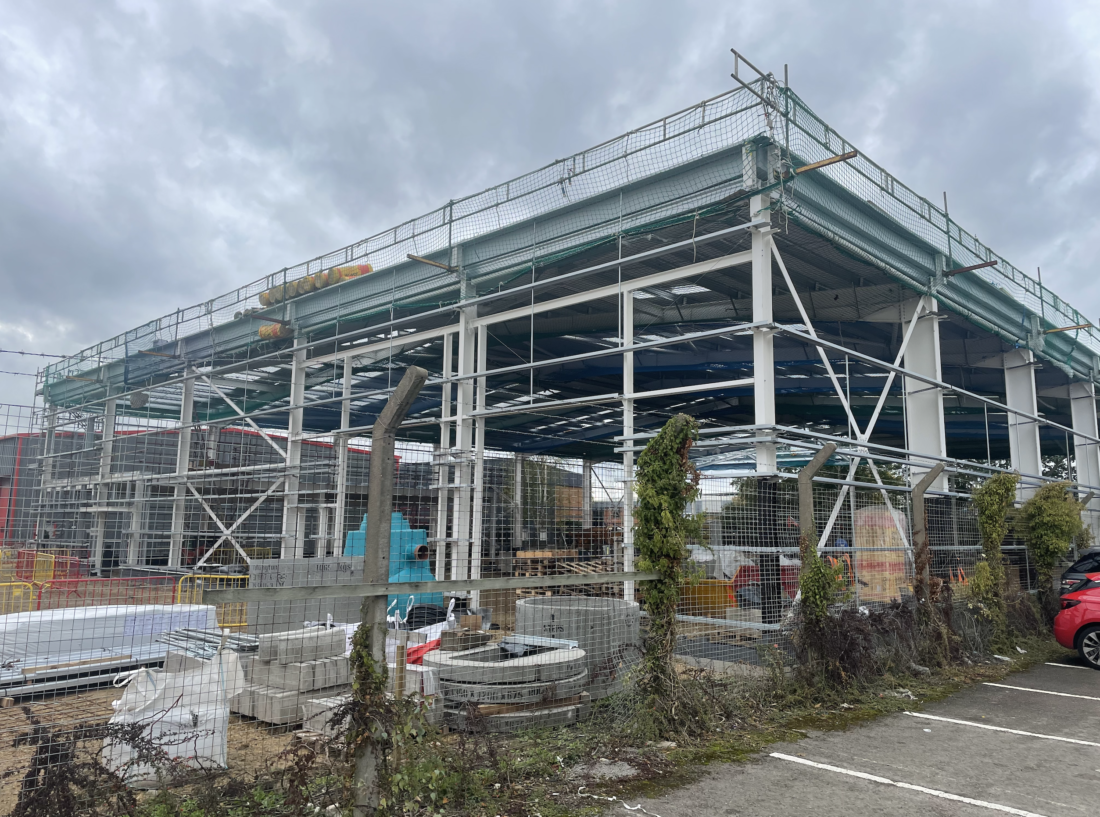 Industrial concrete floor slabs in York by Level Best Concrete Flooring
Level Best Concrete Flooring the industrial concrete flooring contractors has been awarded a new contract to construct the cast insitu concrete floor slabs to 9 industrial units which are being speculatively built by a local developer at Clifton Moor Industrial Estate, York, North Yorkshire. The concrete floor slabs will be installed by Level Best during November and December 2021, with the remaining units going ahead late January 2022. Interest is already being shown on this well established industrial estate to the North of the town centre and with easy access limits to the York ring road. The industrial concrete flooring contractors will be installing the warehouse floors using a variety of their laser screed concrete floor laying machines due to the different shape and size of the warehouse units.
Please keep following our website for further updates on this new warehouse project in York and contact our estimating team on 01405 819199 for more details on how we can assist you with your new concrete floor slabs in the future.