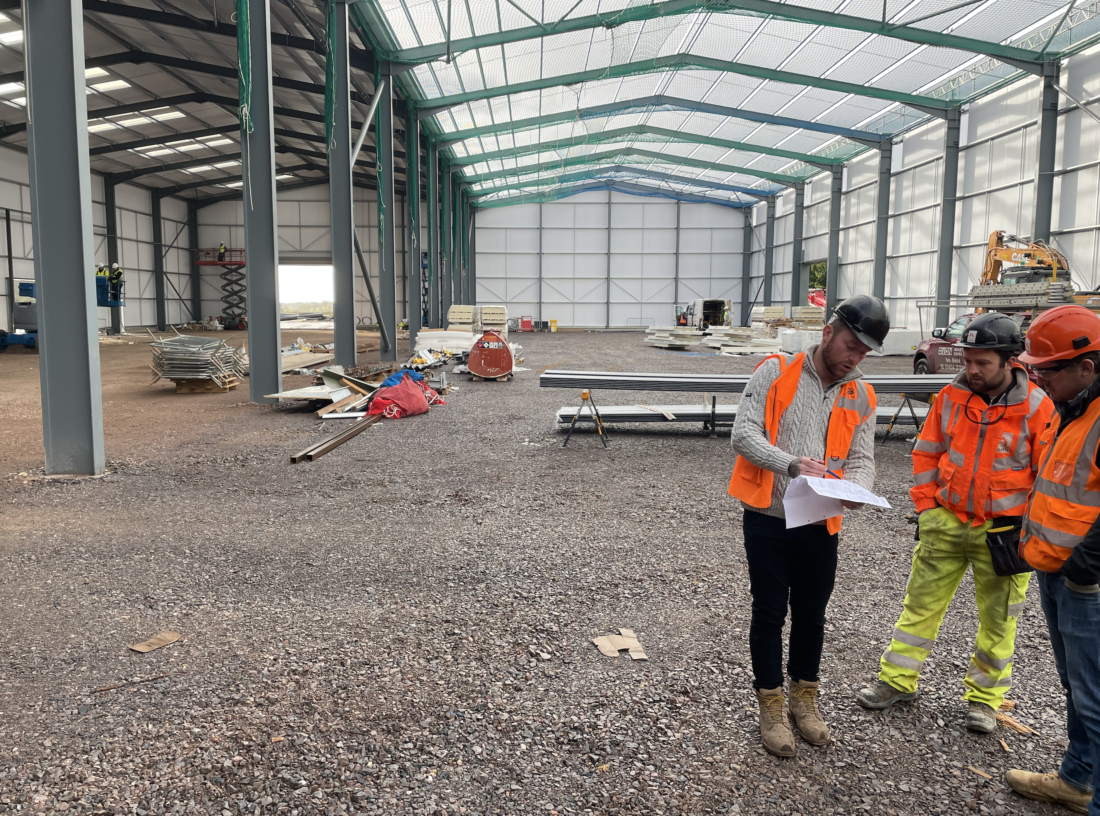 New warehouse developments in Gloucestershire by Level Best Concrete Flooring
Level Best Concrete Flooring the industrial concrete flooring contractors with a nationwide coverage will shortly commence numerous warehouse projects in the Gloucestershire region for repeat customers. With new warehouse concrete floors in Tetbury and Stroud to begin with Level Best has noticed an upsurge in the amount of contracts the concrete flooring contractors has been successful with in this area.
Soon the laser controlled sub base levelling equipment will be departing for Tetbury to ensure the final layer of sub base is laid with accurate laser precision and the laser screed concrete flooring equipment will follow on afterwards which provides a "seamless" experience, or as the concrete flooring contractors label it, "the Level Best experience". More information can be found on the website detailing how Level Best Concrete Flooring can design and install your warehsoue concrete floor slab, wherever you may be located in the UK and Channel Islands.
For more details on Level Best Concrete Flooring please e mailenquiries@levelbestconcreteflooring.co.uk or telephone 01405 819199 and ask for estimating