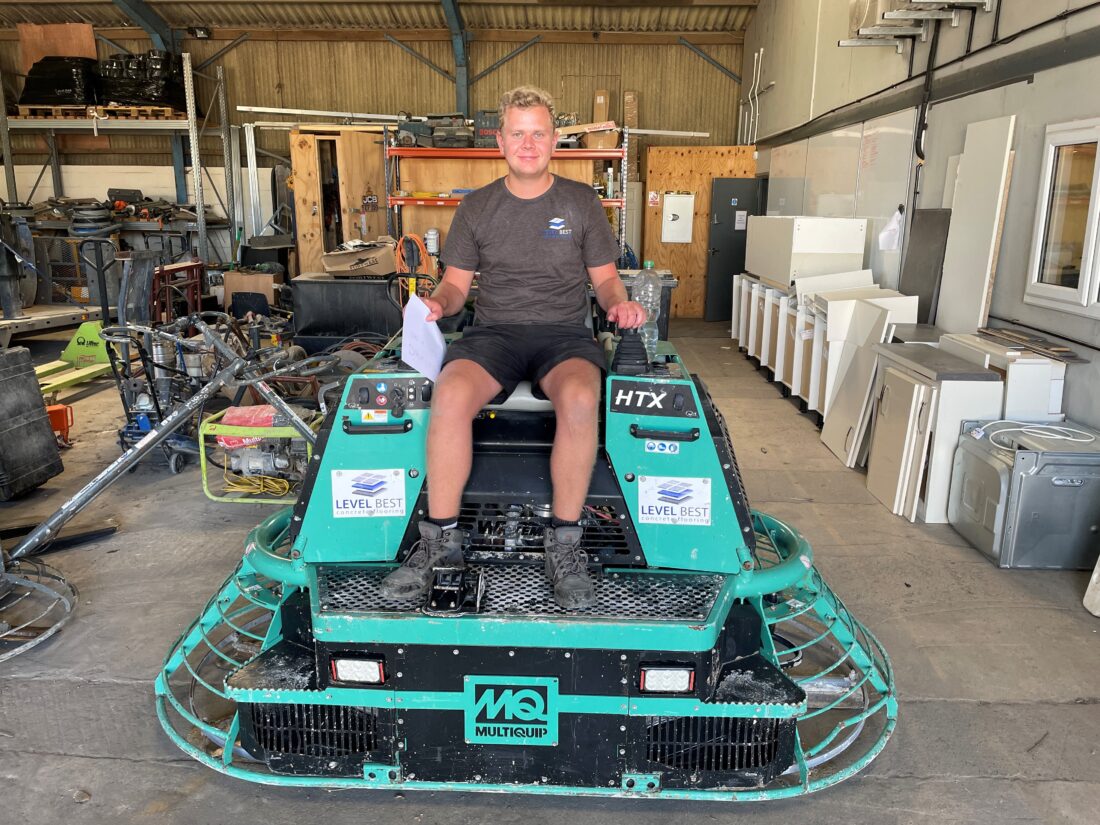 New transport and logistics manager at Level Best Concrete Flooring
Level Best Concrete Flooring are very pleased to announce a new appointment in Sam Wilcox. This new position looking after the vehicle movements of both vehicles and equipment within the company has been overdue for sometime and Sam will fill this gap admirably. Sam joins Level Best after having four years valuable experience with Caddick Construction at sites in York and Leeds.
With exciting growth plans at Level Best Concrete Flooring, especially on the floor renovation side of the business we hope Sam will enjoy his time at the concrete flooring specialists.